How to Improve Players in MyLeague NBA 2K20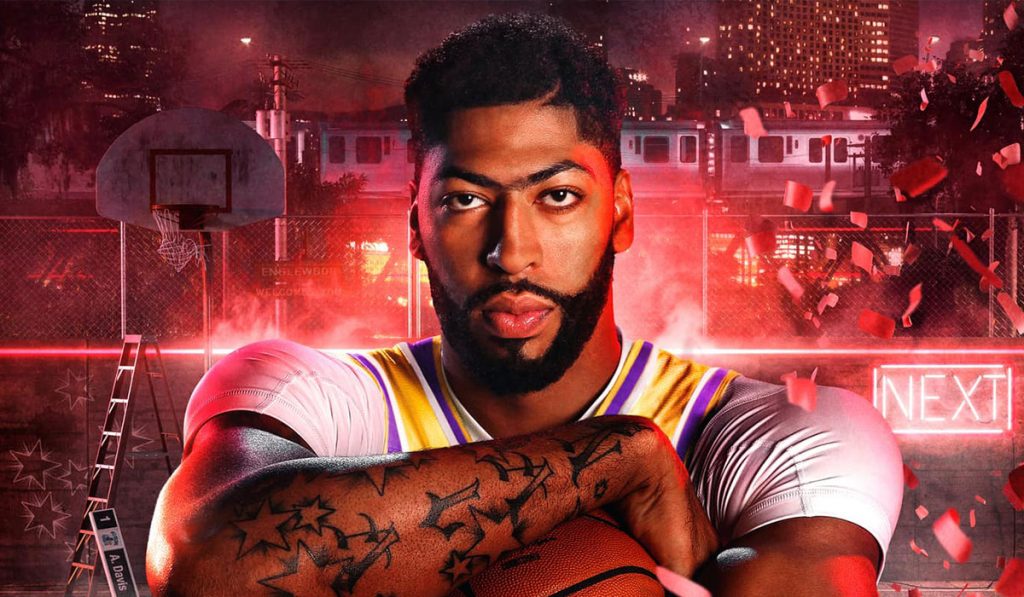 Are you looking to improve your players in MyLeague? NBA2k20's MyLeague, although not as popular as MyCareer or MyTeam, is equally exciting and rewarding as both other game modes. Most of this gratification comes from helping out your favorite team.
Imagine the self-satisfaction of being the GM/Owner of the NY Knicks or the Chicago Bulls and winning a championship within five seasons. Or the gratification to see your young players evolve into stars with huge fanbases.
Improving your young core is of paramount importance to a rebuilding team's winning chances, as it is one of the main reasons players flock to this game mode. Fans want to live in the fantasy of what their team could be through MyLeague, whether through trades or aggressive player development. Although the former is quicker in its rewards, the latter is much more challenging to understand fully. Here are three tips to improve your players in MyLeague in NBA 2K20.
Be patient and develop the young core
One mistake players tend to make is being impatient with their young core. Players like Giannis, Stephen Curry, and Kyrie Irving take several seasons to develop into what they are now. For instance, Giannis took a full season to get 20+ points in a game.
In most circumstances, the young core is slow to develop, but a steady increase in attributes is key to evaluating the players. Keep the long-term development in mind because, without it, you can blow up your entire team and sacrifice franchise longevity.
Make specific training regimens for players
Specific training regiments are essential to improve your players in MyLeague. Let's take the New York Knicks as an example, with R.J Barrett and Mitchell Robinson as their two-star pieces. In MyLeague, you can fully customize training tailored to those players. A player like RJ needs to improve his three-point shot and his skills off the ball. Robinson, on the other hand, needs to develop a mid-range jumper.
Customizing their training to the High-Intensity Level allows your players to train their weakest areas. However, you won't know all the players' strengths and weaknesses off the top of your head. Here's how to find them:
Go to your roster
Go on edit mode
Scroll to the right and check their max potential
Identify room for improvement
Adjust attributes to see which affects them most positively
Make specific training regimens accordingly
Optimize your summer camps
Offseason Summer Camps are going to be essential to improve your players in MyLeague. You need to know which rookies to improve most and which ones need it to elevate their game. There are a limited amount of slots in most offseason Summer Camps, so choose wisely. Often, the best way to go is the camp that improves their potential.
For example, if Mitchell Robinsons has an 88 potential and is at 86, increasing the 88 to a 90 is only possible during camp. Unlocking player potential is not at all doable during the season, so consider this to be one of the highest value camps you can offer the young core.
Related: Best teams to play for in MyCareer | How to get a better MyCareer Grade
About the author