How to Make a Gate for Defensive Walls in Sons of the Forest
Another log in the wall.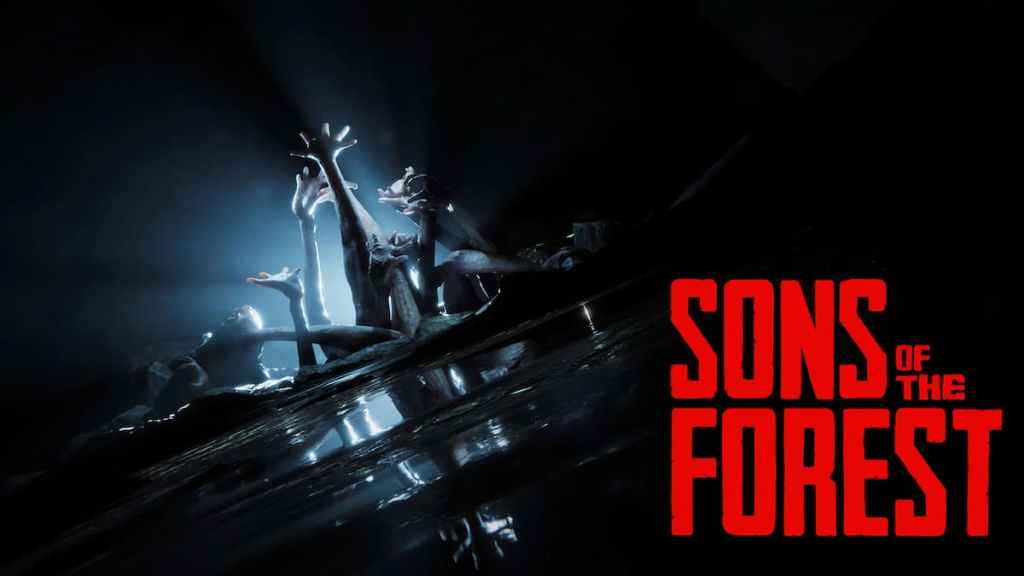 When in survival adventures such as Sons of the Forest you need to worry about many things that you would worry about if you were really living in a forest (with the exception of mutants). Making shelter and protecting yourself is one of those.
Yes, tents can be nice and all, but let's be honest, it's an open invitation to get killed in your sleep. No — you see, you need some bigger protection. And, nothing spells bigger better than a huge defensive wall made out of sturdy wooden logs. And, of course, a gate for a defensive wall must be as sturdy as the wall itself. With that being said, here's how to make a gate for defensive walls in Sons of the Forest.
Related: How To Make A Tent Shelter in Sons of the Forest
How to Make a Gate for Defensive Walls in Sons of the Forest?
Even though during the early access of the game making defensive walls wasn't easy and required impractical improvisations, the March update brought with it an easy gate-making solution. Now, you can build your defensive wall gate in just a few steps.
The first thing you need to do when constructing a gate is to find a place in your defensive walls where you want to have a gate and make sure you have at least 6 logs in a straight line there. You can create a perfectly aligned wall with a small indicator that will show each time you want to add another log to one that is already placed in the ground.
After you have this straight array all you need to do is take another log and place it diagonally on the defensive wall. With that one move, you will create a defensive gate that you can open and close at any time. If you place your diagonal log in a / position your gate will open on the right, and if you put it in \ position your doors will open on the left side.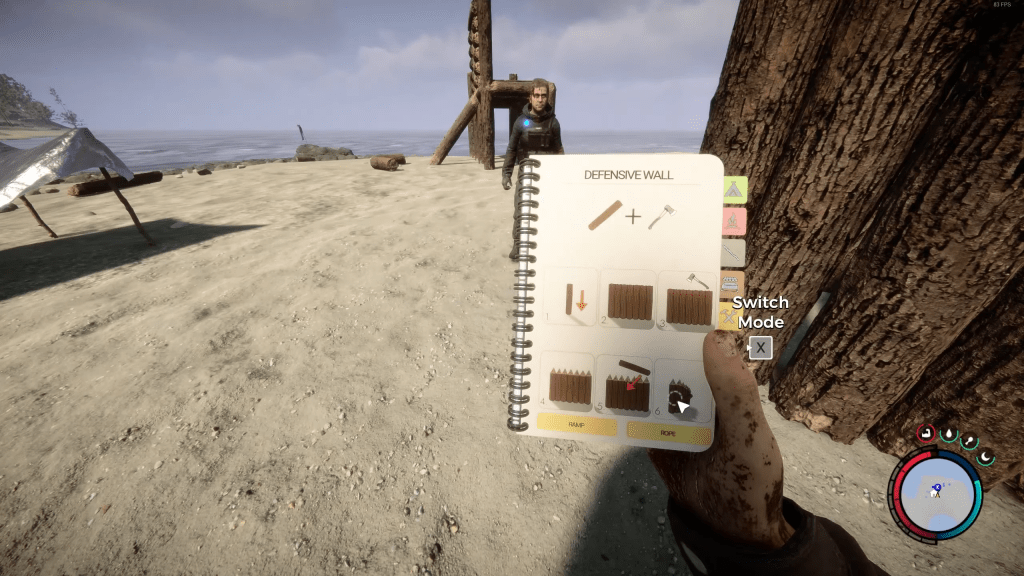 Can Companions and Mutants Open the Defensive Wall Gate in Sons of the Forest?
Both mutants and companions can not open the defensive wall gate in this game. If the mutants were able to do it, it would kinda beat the purpose of making the defensive gate in the first place. However, they can and they will break in regular house doors, so watch out!
When it comes to companions, you will have to always open the wall gates for them if you want them to follow you. They are unable to open these doors themselves.
---
Sons of the Forest is available on Windows. Please check out Gamer Journalist on Facebook to join the discussion and keep up to date with our content. You might also like to check out or guides on How to Make a Rope in Sons of the Forest or Sons of the Forest – How to Get Water.
About the authors