How to Increase Level Cap in Dragonball Xenoverse 2?
Get those power levels up and get back out there!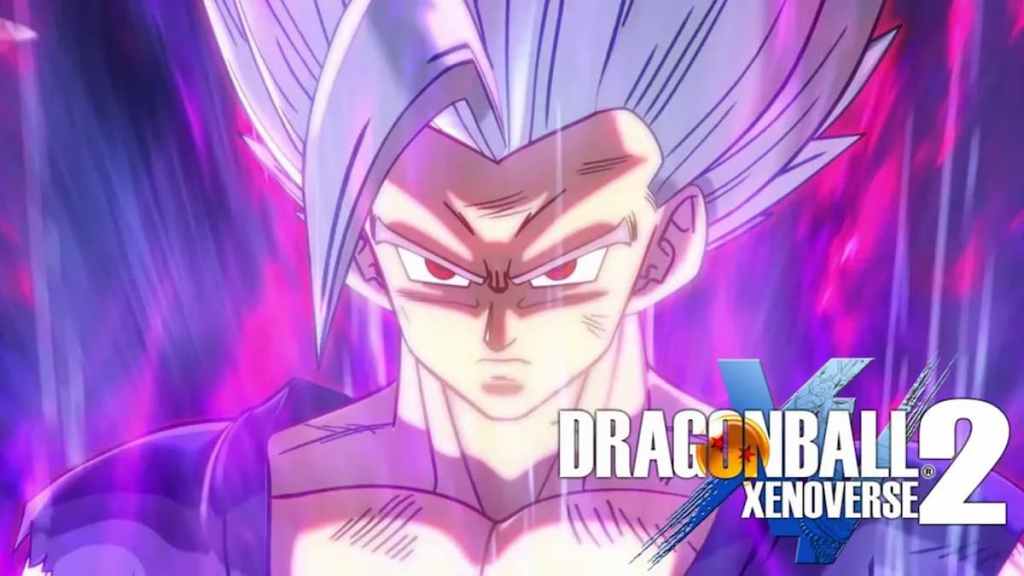 While fans of Dragonball FighterZ are still waiting for their latest update, Dragonball Xenoverse 2 beat them to the punch. In October of 2023, developers released a free update with a plethora of news, new modes, and an entire roadmap. And with the second breath of life put into Xenoverse 2, devs felt like they needed to raise the max level for current players. They decided to do just that, and players returning for the first time in a while might not know where to upgrade their level. So let's raise our energy and figure out how to increase the level cap in Dragonball Xenoverse 2.
Where to Increase Level Cap in Dragonball Xenoverse 2?
Previously, players were able to increase their level to a maximum of 99. Now, people can raise their level cap all the way up to level 120. To do so, simply head on over to Whis over in the Bamboo Forest and talk to them. To get them to raise your level cap, you'll need to bring them 1 parfait from the Item Shop. When you head over to the Item Shop, navigate to the Food section, and purchase a parfait for 100,000 Zeni.
Related: Does Dragon Ball Z Kakarot Work on Steam Deck?
Once you have the parfait in inventory, go back to Whis and give them the little treat. After a bit of dialogue, the level cap of your patroller will be successfully raised to 120. Now, if you'd like to raise your level to the max immediately and have been playing the game, you can head on over to Tosok and raise your level for TP Medals. What's more, this level increase also raises the maximum amount of attribute points you can place into a stat to 200. So, if you've been waiting for a reason to jump back into Dragonball Xenoverse 2, there are tons of levels to gain, new events, and fights to be had for the strongest creatures in the universe.
---
Follow our Facebook page for more gaming news and updates. Make sure to check out our other articles like 'All Confirmed Roster in Dragon Ball Z Budokai Tenkaichi 4' and 'Why One Piece Odyssey Is Disappointing as an Anime Fan – Why It Doesn't Translate Well'. We've got all your anime fighting game needs and more, right here on Gamer Journalist.
About the author