Does Dragon Ball Z Kakarot Work on Steam Deck?
Can you play Dragon Ball Z Kakarot from the official Steam console?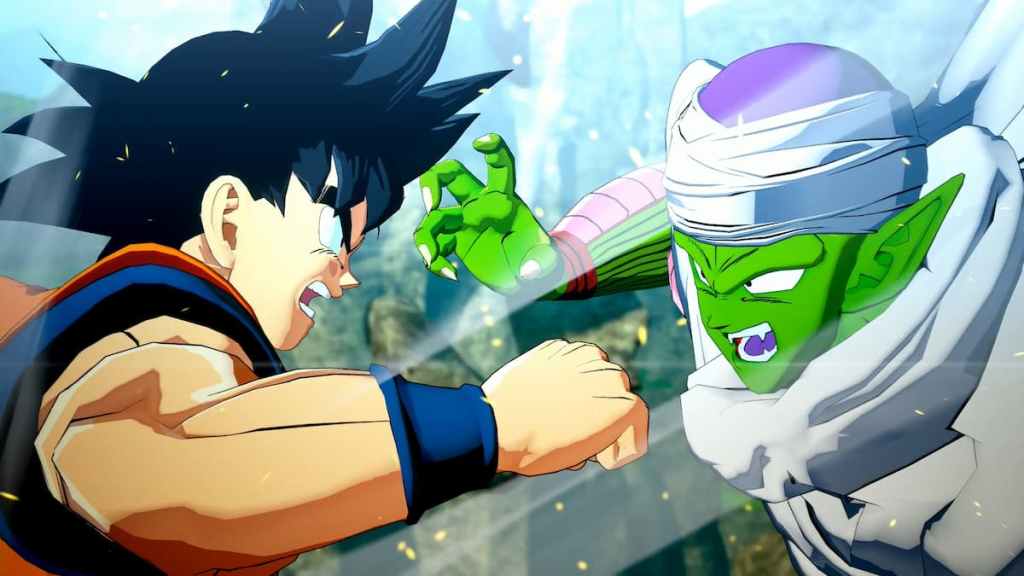 Dragon Ball Z Kakarot is an action RPG in an open world that has brought the Dragon Ball cartoon to the gaming world and impressed many fans of the show. It is widely available as you can play it on PS4, PS5, Nintendo Switch, Xbox One, and Xbox Series X and Series S. However, one of the latest things that a lot of gamers have been asking themselves is whether Dragon Ball Z Kakarot is playable on Steam Deck as well.
In this article, we will tell you everything we know about Dragon Ball Z Kakarot Steam Deck compatibility.
Can You Play Dragon Ball Z Kakarot on Steam Deck?
The short answer to this question is yes, you can play Dragon Ball Z Kakarot on Steam Deck as numerous users reported. However, there is a small catch.
Related: Best Dragon Ball Z: Kakarot Mods
Dragon Ball Z is not officially on Steam Deck and is marked as unsupported. You will need to run it with Proton, a compatibility layer usually used for running Windows games on Linux. In a way, you will be "hacking" your way in, but on the bright side, Proton is nothing new. It has been running games for a while now on Steam Deck and many players reported playing high FPS games without any issues via Proton.
The downside is that some things like the HUD map will be too tiny on the Steam Deck screen so keep that in mind. In the end, if you don't feel comfortable installing an unsupported game on your Steam Deck you can wait for it to show up officially and play it on supported devices until then.
---
We hope this article helped you better understand Dragon Ball Z and Steam Deck. For more content on Dragon Ball Z see our articles on how to find Royal Tomato and King Yemma quiz answers. Follow Gamer Journalist on Facebook to get the latest updates about Dragon Ball Z and other trending games.