How to Perform a Cover Change in Dragon Ball Legends
Oh no! Your character is about to lose all their health. Without any senzu beans, there's only one way to make sure we don't lose.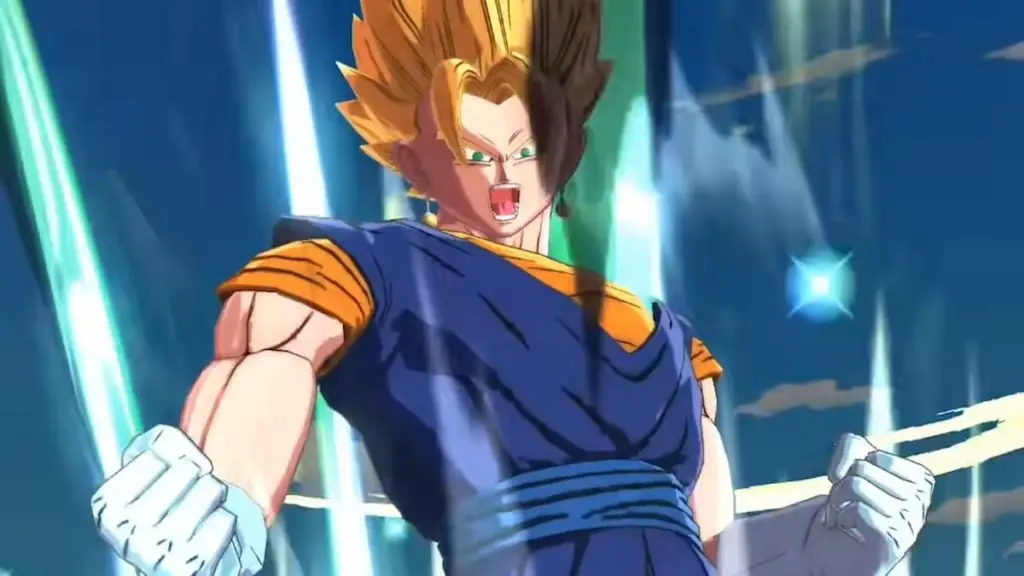 It's no secret that Dragon Ball Legends is all about doing massive damage to your opponent. By combining normal ranged and melee attacks with specials like rising rush, there's no shortage of damage-dealing moves. However, facing off against tougher enemies means that you will be taking a fair amount of damage yourself. Due to the nature of how fights work, getting stuck in a string of attacks after an attack can spell defeat in some scenarios. All hope is not lost thankfully, as players are able to 'cover change' in order to get their character out of harm's way during an opponent's attack. Learning how to perform a cover change in Dragon Ball Legends is not as difficult as it might seem.
How to Perform a Cover Change in Dragon Ball Legends
Pulling off a cover change requires a few things. When a character is being attacked you need to make sure that you have another character that is ready to be swapped in. During the middle of your opponents' attacks, select another character to swap in. Selecting a character to swap into the fight in the middle of taking damage will push your current character out of the way. Your new character will be inserted into the fight and take any remaining damage from the enemy. This technique comes in handy especially when one of your characters is low health and won't survive any more attacks. By interrupting your opponents' attacks for a split second, it offers some much-needed breathing room for your character to swap out and regenerate some health.
Related: Dragon Ball Legends Tier List
While taking damage might not be everyone's first worry in Dragon Ball Legends, it's still an unavoidable part of the game. As you fight harder opponents in the PvE modes, not to mention going up against a real person in PvP, substituting characters into the fight with cover change will be a lifesaver. Now that you know how to perform a cover change in Dragon Ball Legends, all that's left is to hop into the game and try it for yourself.
---
Fighters training in the hyperbolic time chamber looking for a DBL tier list and more should take a break and check out our other great articles only on Gamer Journalist.