How to Get Weapon Cases in Warzone 2.0 DMZ
Let's unlock some rewards!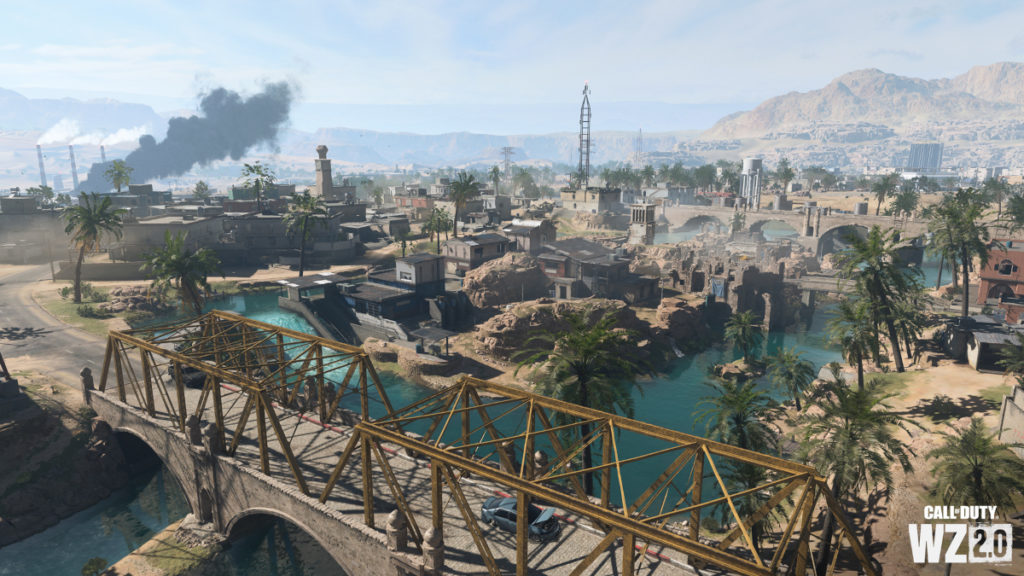 If you're like anything me, then the last few days have been nothing but Warzone 2.0 non-stop. Its new gameplay mechanics and map create some of the most exciting moments due to just how beautifully realized everything is. And though Battle Royale mode is a tried and true classic to fall back on, the brand new mode, DMZ, is an addictive experience in its own right.
With a whole new direction of gameplay for players to focus on, there are even more mechanics at play in this mode than any of the others that Warzone 2.0 has to offer. But if you've been playing and are kind of stumped on what Weapon Cases are, you're in for a real treat. These Weapon Cases hold glorious rewards ripe for the picking. So, if you'd like to know how to get Weapon Cases in Warzone 2.0 DMZ then we can explain!
How to Get Weapon Cases in Warzone 2.0 DMZ
In order to locate a Weapon Case in-game, you'll want to open your map up. If you see a big yellow-highlighted circular area with a case in the middle sporting a question mark, head to it. This is the location that holds the Weapon Case. Though there are multiple places where this Weapon Case can be held, I typically see it located within Hydroelectric.
Once in the zone, you'll need to make your way around it, searching for the Juggernaut in the process. The Juggernaut is actually the one holding the Weapon Case. They aren't too terrible to kill, especially if you have killstreaks, lethals, and a lot of ammo.
Once dead, you can pick up the Weapon Case from its body. It'll be a yellow color and very hard to miss. Be careful though, as picking this Weapon Case up will alert other players and mark your location on the map. You'll want to exfil as soon as you get your hands on a Weapon Case.
Related: All Vehicles Available in Warzone 2.0 and How They Work
All Weapon Case Rewards
After you've successfully exfilled, you'll get an in-game reward for your troubles. Currently, there are 7 rewards for players to unlock, and in succession, you'll unlock a new one every time you do it. Here are all of the Weapon Case rewards you can unlock, and the order they're unlocked in.
"Caution Tape" Blueprint
"Biohazard" Weapon Sticker
"Jungle Incognito" Vehicle Skin
"Gas Gas Gas" Charm
"Weapon Crate" Calling Card
"Weapon Crate" Emblem
"Biohazard Konig" Operator Skin
Well, that's everything you need to know about how to get Weapon Cases in Warzone 2.0 DMZ! Be sure to check out some of our other helpful Warzone 2.0 guides to assist you to find your groove, such as "How to Find UAV Towers in Warzone 2.0".