How to Find UAV Towers in Warzone 2.0
They can be tricky to find at first.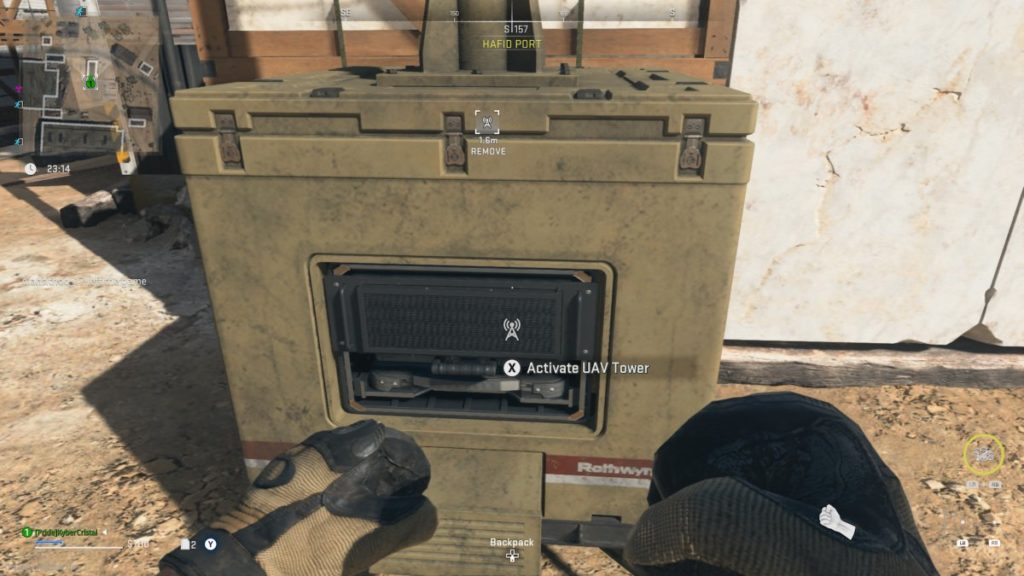 The moment is here for Call of Duty players with the Warzone 2.0. There's a whole new map to explore, and a new game mode, DMZ. But with this new map and mode come other gameplay mechanics that help further gameplay to give it more depth.
One such mechanic is that of the UAV Towers littered throughout the map of Al Mazrah in the DMZ mode. But what are they really, and where are they located? We'll explain how to find UAV Towers in Warzone 2.0 so that you won't have issues getting to one yourself.
How to Find UAV Towers in Warzone 2.0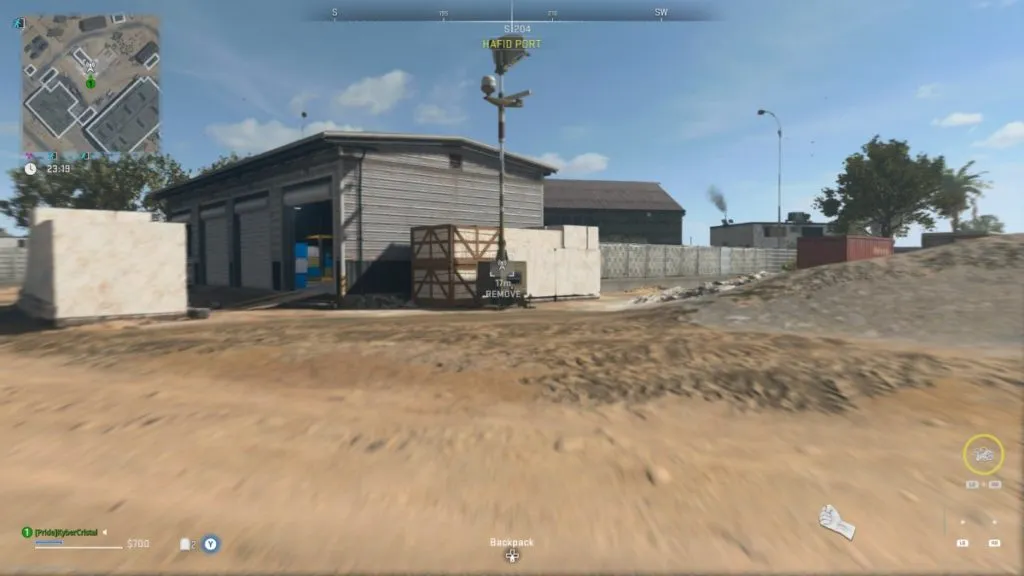 To find a UAV Tower, you'll want to do is look at your in-game map. There are 17 UAV Towers in total to find, most being set at a major POI in Al Mazrah. You can spot them on your map via their small symbol resembling a tower radiating frequency. When in use, they'll be highlighted in red, and when not, they'll be white.
These are the UAV Tower locations:
Taraq Village
Rohan Oil
Quarry
Caves
Port
Sa'id City
Cemetary

Sawah Village
Sarrif Bay
Fortress
Hydroelectric
Airport
Ahkdar Village
Al Sharim Pass
Marshlands
Al Mazrah
Between Al Marah and Marshlands (Not a POI)
If you're trying to figure out if you're looking at a UAV Tower once you get to it, it'll actually be a tower much smaller than the cellular-looking ones around the map with sniping vantage points. UAV Towers are much, much smaller and resemble those large generators with lights on them that you'd see after a storm.
Related: How to Get the Master Welcome Package in Warzone 2.0
How to Use UAV Towers in Warzone 2.0
UAV Towers are an important aspect of DMZ as this will give you a look at enemy locations that are nearby the UAV Tower. The only downside is that enemies will be able to see that UAV Tower in use on their map, giving them a clue that someone is at that tower.
To use a UAV Tower, simply walk up to it, and hold your action button.
This will activate the UAV Tower for a few minutes, giving you enemy locations periodically on your mini-map.
Well, that's everything to know about where to find UAV Towers in Warzone 2.0, as well as some information on how to actually use them. If this helped, be sure to check out some of our other great Warzone 2.0 guides too, like "How to Fix Your Profile Was Signed Out Error in Warzone 2.0".
About the author