Warzone 2.0: How to fix the lobby not filling
Everyone is trying out the new Warzone 2.0 game modes and it's been a bit rough. Sadly, some people haven't even gotten a chance to get in the game yet.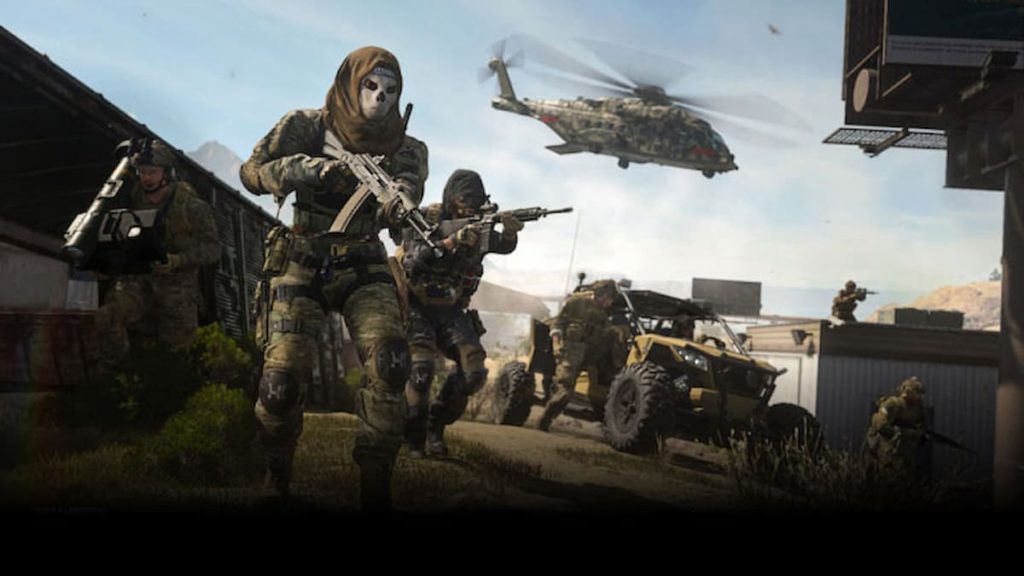 Warzone 2.0 has been having a bit of trouble dropping players into the battlefield of Al-Mazrah. Fans excited to finally try out the new iteration of Call of Duty's BR mode have already run into issues when trying to download the game. Their problems don't stop there however, as once people have finally made it into the warzone they are met with more obstacles. Players are even reporting their lobbies not filling, virtually making the game unplayable. Frustrated and unsure how to remedy the situation, players are left to try and solve the problem on their own. A few tweaks to your settings could be the fix to all your lobby filling issues. These are the best ways to fix the lobby not filling in Warzone 2.0.
Warzone 2.0: How to fix the lobby not filling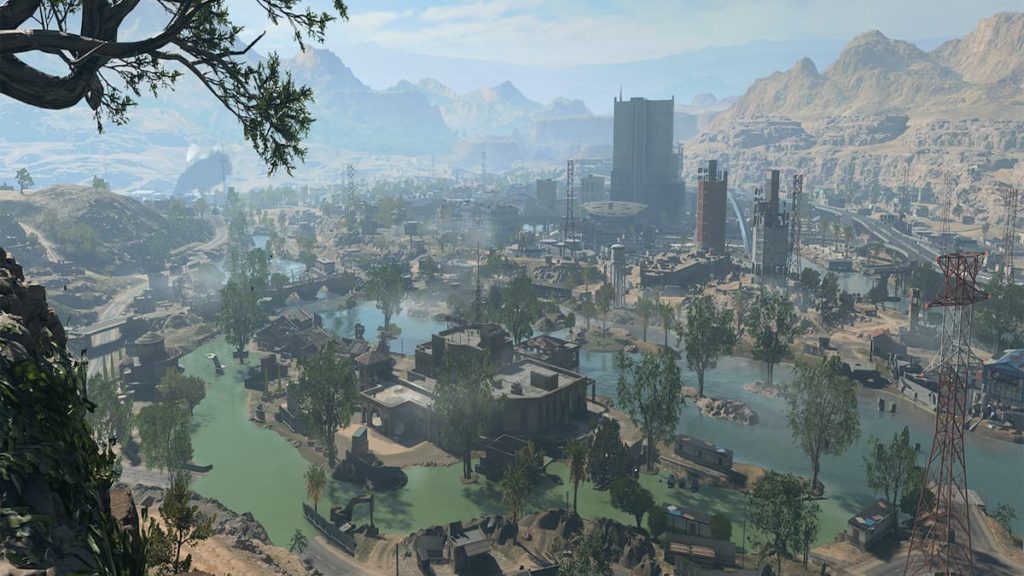 Due to the massive player base trying to access Warzone 2.0 at the same time, your game might just need a quick reboot in order to solve the problem. If the lobby isn't filling properly after waiting a while, players should attempt to restart their game. Alternatively, trying different game modes and making sure your NAT type isn't "Strict". These solutions might not work for everyone, but it's worth a try before moving on to our next fix.
If there has been no change in lobby presence after restarting the game, players will need to enable cross-play. By enabling cross-play, this will allow the game's servers to reach a broader player base and help fill your lobby. In order to enable this setting, players should navigate to the "Account & Network" option under settings. Make sure that cross-play is switched to "On". Keep in mind that this option only works for people on PlayStation and Xbox. Sadly PC players won't be able to test this fix.
There are no sure-fire ways on how to fix the lobby not filling in Warzone 2.0. That being said, these potential solutions could help bridge the gap while the developers work on solving the real problems server side. Different game modes will have different populations of players, cross-play being enabled for consoles can strengthen the chances of landing in a lobby. Hopefully everyone can get their chance to try out all the new game modes soon with these fixes.