How to Get into Diablo IV Closed End Game Beta
Get in the beta before the game's release next year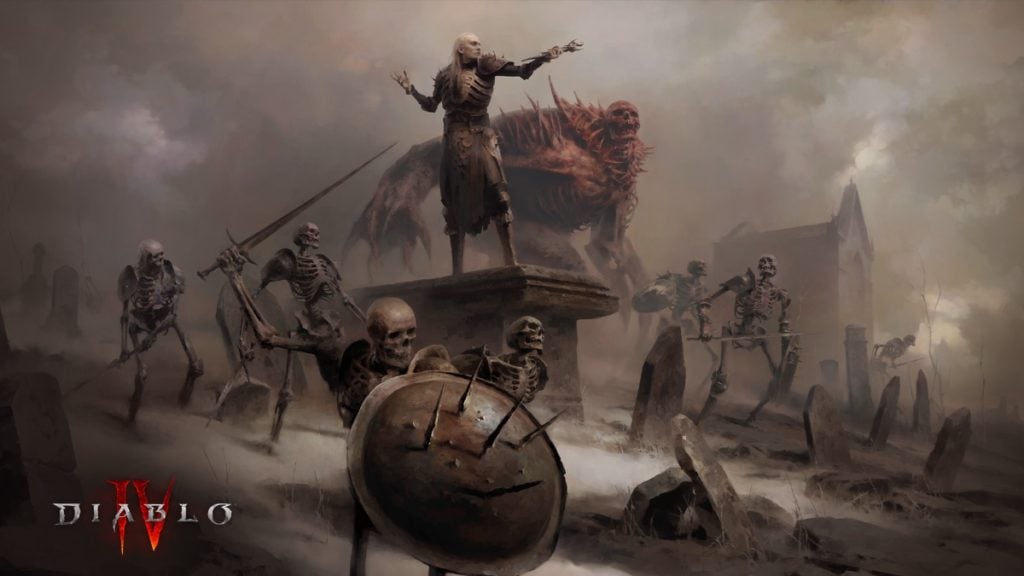 Next year, will see the release of Diablo IV. Many fans of the Diablo series were disappointed with the mobile spinoff Diablo Immortal, but Diablo IV could be the game those same fans are looking for. Very soon, Blizzard will begin selecting players for the upcoming Diablo IV Closed End Game Beta. The beta will give Blizzard the chance to gather data on various aspects of the game. In this guide, we'll show you how you can gain access to it.
How to Get Invited to the Diablo IV Closed End Game Beta
Typically with closed betas, all you have to do is sign up and hope that you get invited. With the Diablo IV Closed End Game Beta, Blizzard will be choosing beta participants based on the amount of time they've spent playing games such as Diablo II: Resurrected, Diablo III, and Diablo Immortal. Players who have spent a significant amount of time in any of these games have a chance to be invited to the beta.
If you think that you qualify and want to receive the invite from Blizzard, log into the Battle.net website or launcher and select view account or account settings. From there, select Privacy and Communication and scroll until you see Communication Preferences. Here you'll click on the update button and make sure the "News and Special Offers from Battle.net" section is selected. Doing this process will allow Blizzard to email you an invite to the beta.
What to Expect from the Diablo IV Closed End Game Beta
Players coming into the beta can expect many things. Helltides, region-wide events, will make enemies in an area more difficult to fight but they'll have a higher chance of dropping valuable loot. The beta will also add Cinders, a new currency, which can be used to open Helltide Chests found in Helltide regions. New PvP zones known as Fields of Hatred are also being added in addition to Nightmare-difficulty dungeons known as Nightmare Dungeons.
For more on the beta and what to expect from it check out the official Blizzard website. Diablo IV will be released sometime next year for PC, Xbox Series X|S, Xbox One, PlayStation 5, and PlayStation 4. The upcoming beta will also be playable on these platforms as well. Until then, check out our Diablo section for more articles about the series.
About the author