How to Get the Altair II Security Keycard in Starfield?
Where is the U3-09 keycard located?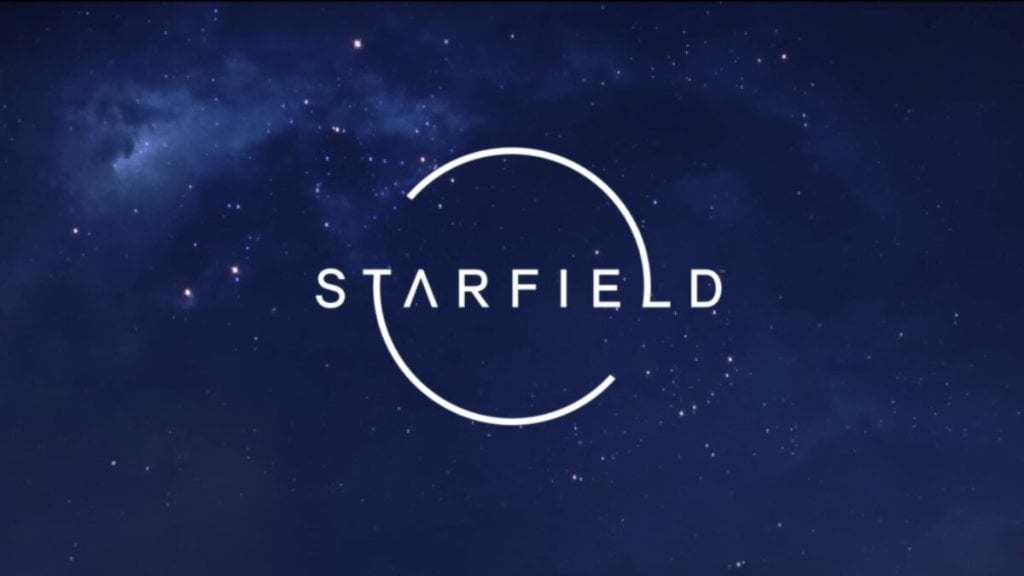 Getting through a locked door in any video game is tedious. We want to be able to bypass all locked doors because we know behind them are rewards. If you've been playing Starfield and have traveled to Altair II you have probably come across some security doors that require a keycard. What's behind those doors? In this guide, we're going to show you how to get the security keycard needed to unlock the doors in Starfield.
Related: How to get Sentinel's UC Antixeno Spacesuit in Starfield
Where to find the Security Key in Starfield
If you're trying to find the keycard that will grant you access to the locked doors on Altair II, don't worry, plenty of players out there are doing the same. This is part of a quest Groundpounder and in order to start it you'll need to get into the outpost known as Research Outpost U3-09. For further progress through the quest, you need to speak to Corporal Lezama. To gain access to her, you'll need your first security keycard which you will get from Sergeant Dasari and Lieutenant Torres.
Corporal Lezama will give you a facility keycard that you'll need in order to access various parts of the outpost. You'll need to rescue Captain Myeong from Spacers next. Spacers are enemies trying to gain access to the Research Outpost and you're getting in their way. You can find Captain Meyeong on the second floor. After you have rescued Captain Myeong, you need to speak to him, and eventually, you'll have to complete another portion of the Groundpounder mission.
Common Bugs during Groundpounder Mission in Starfield
There is a known bug that some players have reported that involves the Spacers getting stuck. It is recommended to save your progress before you land after you have met with Captain Myeong and Private Tsai.
Once you finish having a conversation between them, you'll have to go against Spacers on their base. You'll need to kill multiple enemies and save Freestar Militia, however, during this time, a Spacer can become stuck behind locked doors that require a Master level to unlock.
---
If you're looking for more tips and tricks you can use while playing Starfield please check out Gamer Journalist on Facebook to join the discussion and keep up to date with our content. You may also want to check out How to Fix Starfield Early Access Not Working or Where to Find Adhesive and Sealant in Starfield – Location Guide
About the author