How to get Sentinel's UC Antixeno Spacesuit in Starfield
The immersive world of Starfield has some amazing spacesuits. Sentinel's UC Antixeno is one of them!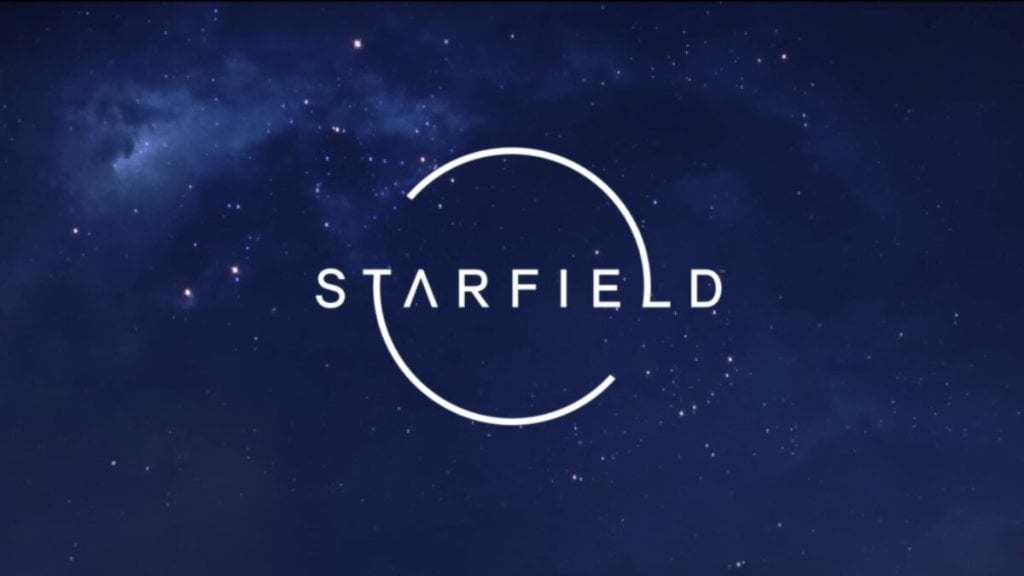 The first thing we wanted to do while we were traveling space was make sure we had a good-looking space suit to wear. Wearing armor that reflects who your character is helps with immersion in the game. Gamers love the ability to customize their character, and wearing certain attire that fits the aesthetic of the game, just overall feels good.
If you're looking for more outfits to give your character, you're going to want to try looking for the UC Antixeno Spacesuit. In this guide, we'll show you how to get this space suit in Starfield.
Related: How to turn on DLSS in Starfield
Where to find the UC Antixeno Spacesuit in Starfield
We've spoken to you before about players wanting to get their hands on legendary weapons. Legendary pieces of armor are also quite favorable amongst players. Our focus on getting new pieces of clothing has reached an unhealthy level. The UC Antixeno Spacesuit in Starfield is a spacesuit we want badly. The reason for this is because of how it looks and how useful it is during combat.
If you're having trouble trying to find a spacesuit that looks cool and will protect you, we recommend the UC Antixeno Spacesuit. You can get your hands on this spacesuit by finishing the Faction missions. You're going to want to complete the 8th mission for the United Colonies after which you'll become part of the army and you'll be given the suit. It will be right on the table that you can grab after a cutscene in the armory.
What are the Perks of the UC Antixeno Spacesuit in Starfield?
Due to this spacesuit being a legendary item in the game, obviously, it's going to have some amazing perks added to it. When you wear the suit you will be able to protect yourself from damage and elements. You will also be given 3 perks – Auto-Medic, Beast Hunter, and Sentinel. Auto-Medic allows the character to immediately use a health pack when they're 25% below health. Beast Hunter gives you -15% from aliens. Lastly, Sentinel will give you a 75% chance of reduced damage when you're standing completely still.
---
If you're looking for more tips and tricks you can use while playing Starfield please check out Gamer Journalist on Facebook to join the discussion and keep up to date with our content. You may also want to check out Best Ballistic Rifles in Starfield or Can You Be a Pirate in Starfield?
About the author