How to get the Fennec and CR-56 Amax in Call of Duty Modern Warfare Season 4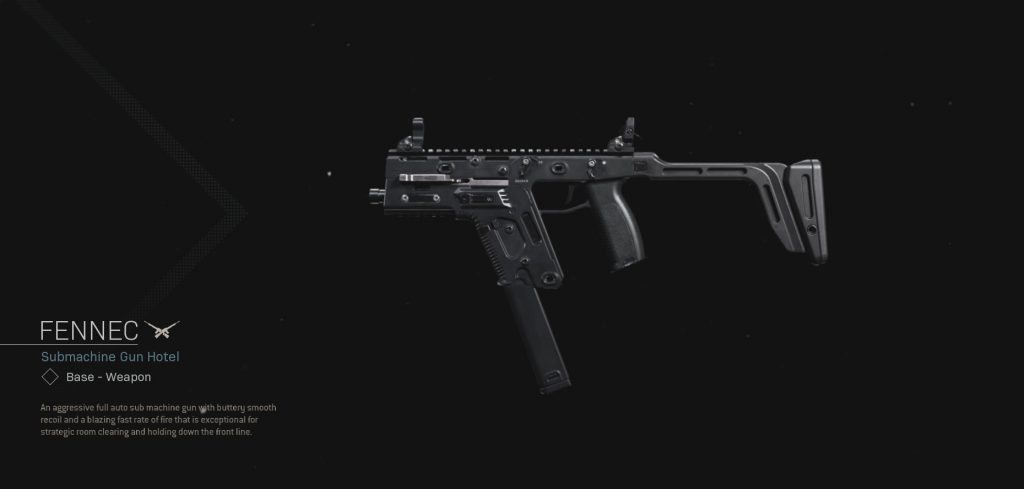 Trying to unlock the Fennec and CR-56 AMAX in Call of Duty Modern Warfare Season 4? These two new weapons were added with the Season 4 update on June 11. During the next week, many players will be grinding to unlock them and figure out which loadouts are best. These new weapons might overtake the popular Grau 5.56 loadouts in the current meta. If this is your first season, you might not be sure how unlocking new weapons works.
First off, you don't need to actually buy the Battle Pass to unlock these new weapons. There is a free version of the Battle Pass that also includes these weapons as rewards. As long as you keep grinding out the levels, you will eventually unlock them. Take advantage of double XP tokens and free-to-play Modern Warfare Multiplayer weekends. You gain Battle Pass experience through getting kills, completing matches, and completing challenges.
If you're someone who doesn't enjoy the grind, you can opt to purchase a bundle pack that includes the premium Battle Pass and the first 20 tiers. You still should know at which tier you unlock these weapons, though. Here's how you can do it.
How-to Unlock the Fennec and CR-56 AMAXin CoD Modern Warfare & Warzone
The Fennec submachine gun is available at Tier 15 of the Battle Pass, and the Galil is available at Tier 31. Infinity Ward has said you will be able to unlock these new weapons after Season 4 is over, but we don't have those details yet. If you can't play this season, check back to this post at a later date and we should have the details for you.
Once you unlock the Fennec and CR-56 AMAX, you will probably want to experiment with some attachments to see what's best. We have a few of the best Warzone loadouts that players are loving right now. Check out our Fennec loadout for Warzone, as well as our CR-56 AMAX loadout for Warzone.
About the author