How to Get the Corufell in Warframe
Unlock this new weapon!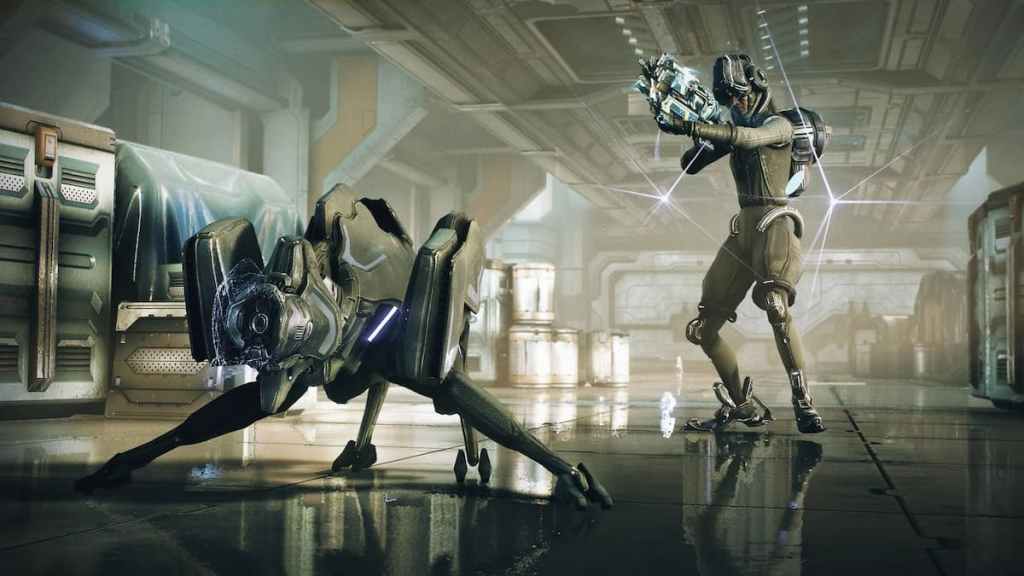 Warframe places you in a world that is extremely technologically advanced, where you are a veteran warrior who uses suits of bio-metal known as Warframes to stay alive and take out your enemies. In this game, Lotus is your guide as you travel the cosmos in search of targets in the Orion System. The game offers both single and multiplayer, and due to the vast amount of weapons there is a setup for every type of gamer.
The developers of Warframe, Digital Extremes, have been consistently updating the game for several years now. With an active community and devoted fanbase which are quick to analyze and discuss any new features, it is no wonder players often debate over any new item being added into the game. In this guide, we will cover the brand-new Corufell shotgun, and explain how you can get it in Warframe.
Related: Warframe: How to Get the Ember Starter Pack and What's Included
How Do You Get the Corufell Gun?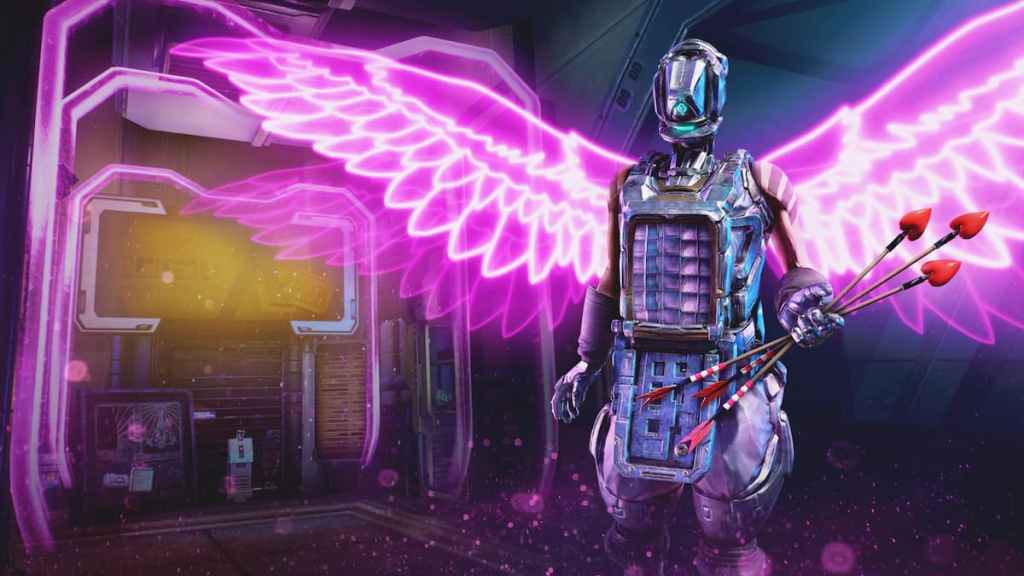 Unlocking one of the newest weapons to come into Warframe can be especially beneficial in its early days, as many players will not have a full grasp on how it works and thus find it difficult to defend against. Additionally, the playstyle of this new weapon can vastly change how the meta of Warframe works, especially if it offers a strong counter to some of the top choices of veterans. The Corufell is a melee-type weapon that can turn into a shotgun when needed. It is a scythe in its regular form, but when you use a heavy attack it will transform to a shotgun very quickly to fire a blast.
Unfortunately, as with all weapons in Warframe, the Corufell cannot drop from missions. You can get lucky, though, and receive blueprints from very specific bosses and enemies. However, this chance is relatively low and thus obtaining blueprints from a boss drop is rare.
Your best bet is to head to the market or a clan dojo, where you can buy blueprints to then craft your weapon in the foundry. Good luck in obtaining the Corufell!
---
Don't miss our other Warframe content such as How to Farm Polymer Bundles in Warframe and How to Get All Prime Relics for Revenant Prime in Warframe. Check out Gamer Journalist on Facebook to leave us feedback and keep up to date with our newest articles.
About the author