Warframe: How to Get the Ember Starter Pack and What's Included
A little help for my friends.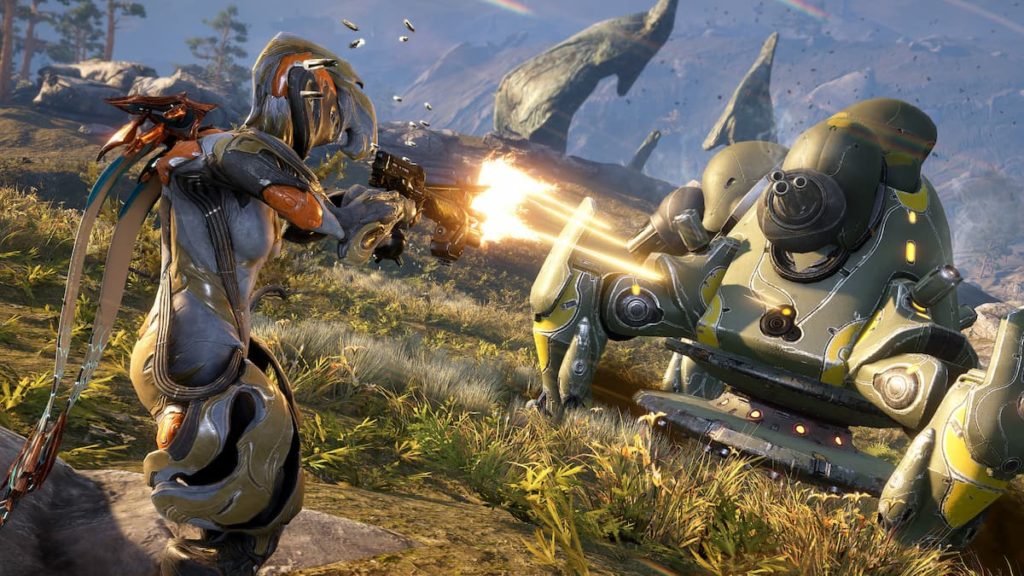 Digital Extreme's online free-to-play action game, Warframe, is about to go through some changes. We all know that the free-to-play philosophy in the most player-centric versions will provide a free experience, with the ability to pay for extra juice. This will enhance your experience by receiving certain benefits such as new skins or even some early boost. Warframe is a perfect example of this. The Initiate Pack II has been available since early September and gave the players certain weapons, currency and mods to give them a little push early in the game. This is all about to change. The Initiate Pack II will be replaced with the Ember Starter pack on November 2, 2022. Today I'll show you how to get the Ember Starter pack and what's included with it.
How to Get the Ember Starter Pack and What's Included
The differences are quite noticeable between the Initiate Pack II and the Ember Starter pack. And while there hasn't been any announcement regarding the price about the latter, my guess is that it will keep the same price of the former: 14.99 dollars. It is up to you if it is worth it or not.
The new pack consists of a Warframe, customizations, platinum and several other benefits that will give you an advantage while you adapt yourself to the game. These are the following:
Ember Warframe.
Ember Phoenix Helmet.
Nikana.
Essential Heat Damage Mod Bundle.
200 Platinum (PC Only).
That's all the information available as of now. Be sure to check out Warframe's official website for any more updates on the upcoming Ember Starter pack.
---
Warframe is free-to-play and available now on PlayStation 5, PlayStation 4, Xbox One, Xbox Series X/S, Nintendo Switch and Windows. If you like our Warframe content, be sure to check out How to Farm Polymer Bundles in Warframe and How to Get All Prime Relics for Revenant Prime in Warframe.
About the author