How to get Swirled Wax in Bee Swarm Simulator
That's some topsy turvy wax.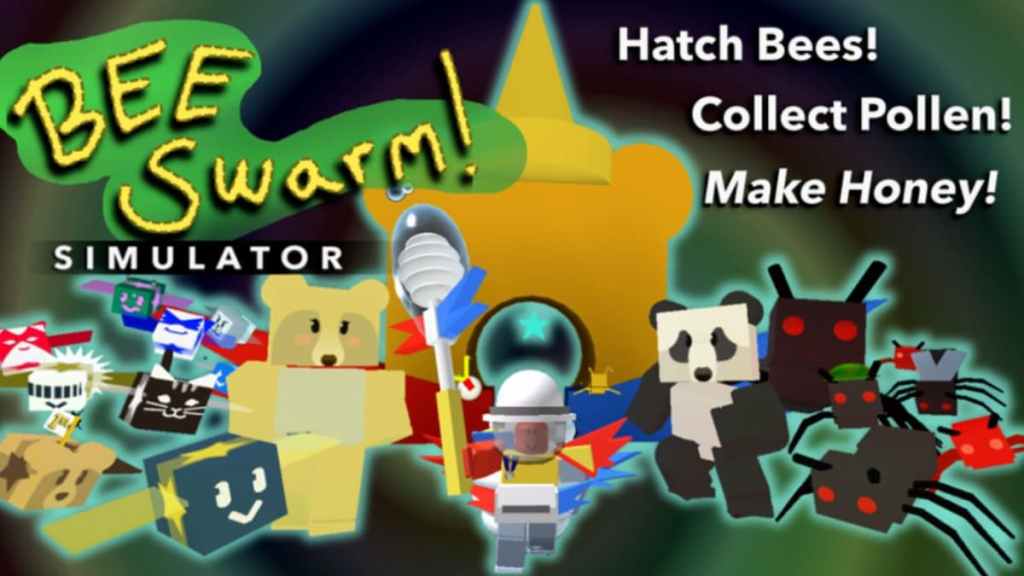 Bee Swarm Simulator has some pretty complex mechanics, and the sheer amount of items in the game shows this. Alongside growing your hive and bee empire, you will be crafting and grabbing a whole load of items, for crafting and using. One such item is the Swirled Wax, an item that provides a pretty good upgrade for your beequips. But it's not easy to get. Here is how to get Swirled Wax in Bee Swarm Simulator.
How to get Swirled Wax in Bee Swarm Simulator
In Bee Swarm Simulator, there are many, many items for you to get and use. One such range are the waxes, and out of the four of them, Swirled Wax is the most unique in its practical use. Getting it, however, will be a familiar task load to those who have already been hunting the other wax types. Swirled Wax can be obtained as a drop and from crafting.
To craft Swirled Wax, you will need to find and operate the Blender, in the Badge Bearer's Guild. You will need quite a few ingredients:
3 hard wax
9 soft wax
6 purple potions
3333 royal jellies
So quite a tall order, yes, but there are other ways to get it. Swirled Wax is dropped from Epic, Legendary and Mythic Puffshrooms, and from a Level 13 Snowbear. You can also be guaranteed it from certain planters and you can receive it as quest rewards.
Related: How to get Caustic Wax in Bee Swarm Simulator
What Swirled Wax is used for in Bee Swarm Simulator
Swirled Wax is used for two planters, the Petal Planter and the Planter of Plenty. You will also need 75 of them to craft the Tide Popper. The Tide Popper is a fantastic pollen collecting tool with a large range and a spikey pattern. For those serious players, the Tide Popper will certainly be an item that they're aiming for, so they'll craft and find as many Swirled Waxes as are needed.
---
We hope you enjoyed our Bee Swarm Simulator guide. You can head on over to our Facebook page to keep up with the latest of video game content. You may also be interested in our other Bee Swarm Simulator content, such as how to get hard wax or how to get soft wax.