How to get Stealy Wheely Automobiley in Unturned
All locations of Stealy Wheely Automobiley.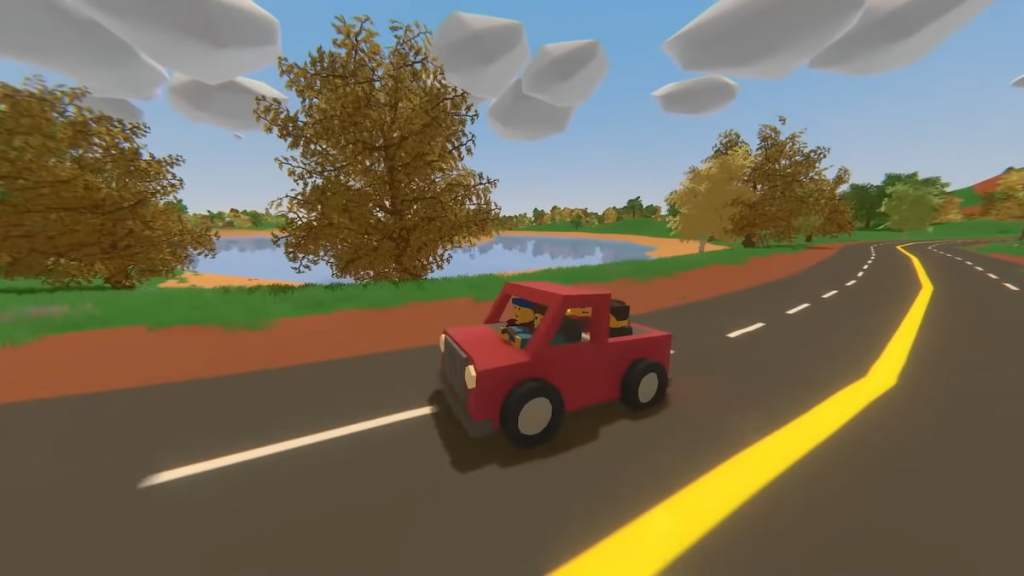 Unturned is a multiplayer post apocalyptic survival game. It is designed with an open-world experience. Players have different activities to do in the game. They can fortify their bases, explore the map, and fight bandits. One of the key elements of the game is vehicular travel and its usage.
Vehicles are more than just means of travel in the game. Players can use them as weapons to kill zombies or other players. Players can also steal a vehicle in the game. The Stealy Wheely Automobiley helps steal vehicles. Here's everything you need to know about getting the Stealy Wheely Automobiley in the game.
How to get Stealy Wheely Automobiley in Unturned
Stealy Wheely Automobiley classifies under uncommon items in the game. The tool is not very difficult to find. Here are all the locations you can find it on different survival maps.
Related: Is Unturned Crossplay/Crossplatform? Answered
The Stealy Wheely Automobiley spawns in the garages and gas stations of the Hawaii map.

On the PEI map, you can find it in gas stations and civilian garages.
If you are on the Germany map of Unturned, you can find Stealy Wheely in civilian garages, gas stations and mechanic buildings.
In Russia, it's mostly found in gas stations, Krovi Estate, mechanic buildings, and the Scrapyard.
Washington has it in gas stations, Kent Raceway, and mechanic buildings.
The gas stations and Ibex Valley of Yukon are your best bet.
Some areas where Stealy Wheely Automobiley is common are gas stations, garages, and mechanical buildings. However, each map has its own unique location in-addition to the usual places.
---
If you enjoyed this guide, check out some similar content like How to Fly a Helicopter in Unturned and How to Lock Doors in Unturned. Don't forget to check our Facebook page for news on latest games.
About the author