How to Lock Doors in Unturned
Better be safe than sorry.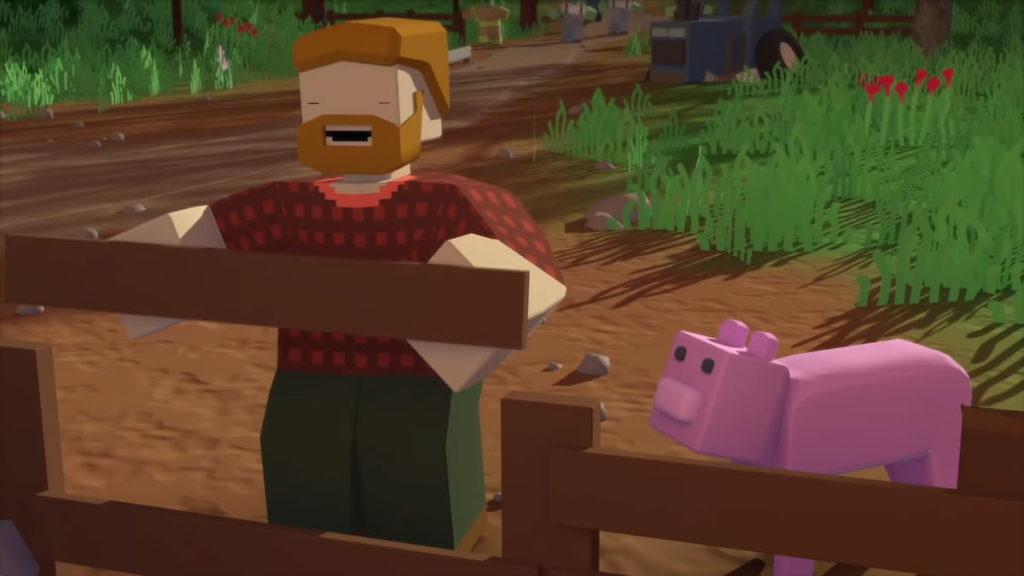 It's all fun and games until your precious belongings get robbed in Unturned. It is always a good idea to keep things safe in a zombie-infested environment with raiders constantly on the lookout to loot you clean.
If you build your house with a normal door expecting to stay safe, you are wrong. You need more than that to keep your stuff out of harm's way. In this guide, we will give step-by-step instructions to help you lock your doors by constructing them wisely.
How to Lock Doors in Unturned
Unfortunately, there is no way to lock a wooden door by placing a lock mechanism. However, we can make a metal version of a wooden door that will lock your house from outsiders. Wooden doors don't protect you by default so they need a metal door to keep your house safe. To create a locked metal door follow these steps.
Collect sticks and logs by chopping two trees
Search for four pieces of scrap metal
Use saw and logs to craft wooden boards
Use the wooden boards to craft a wooden plate
Craft a wooden frame from the wooden plates
Make two bolts using the scrap piece of metal and fire
Use the bolts and wooden frame to craft a wooden door
Create a metal door from a wooden door and three pieces of scrap metal
You now have a secured metal door at your disposal. Similarly, outsiders can't access other metal objects like vault doors, hatches, and lockers. According to the rules in Unturned, only you and your group members can open a metal door and get in the house.
Related: Unturned Console Commands
About the author