Is Unturned Crossplay/Crossplatform? Answered
Can you play the game with friends on other platforms?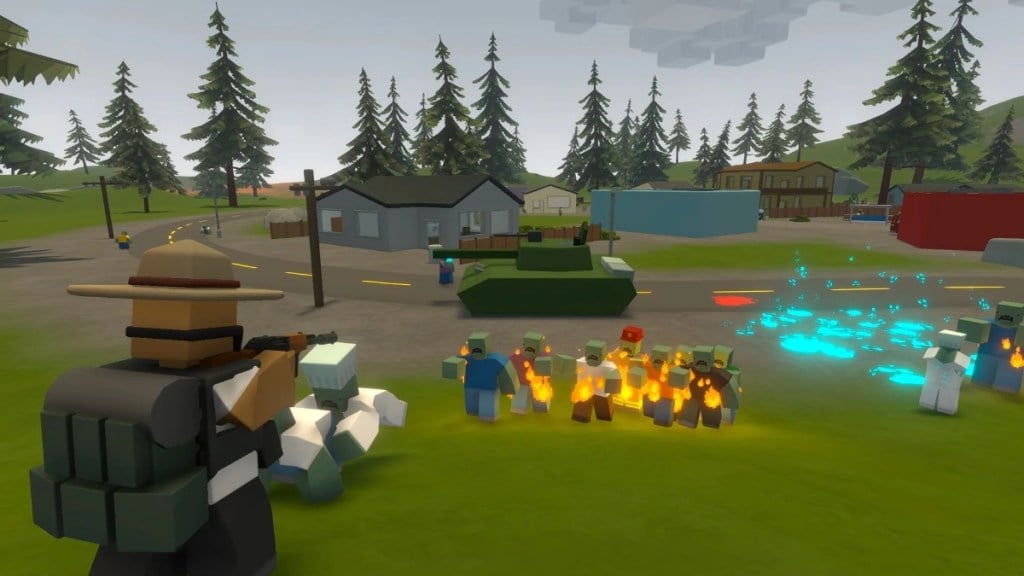 Unturned, a free-to-play zombie survival game, has been out for PC since 2014. The game features several modes and difficulty settings. In 2020, the game made its way to the PlayStation 4 and Xbox One. With the game being readily available to most gamers, this makes crossplay/cross-platform integration a possibility. In this guide, we will be discussing whether or not the game has crossplay/cross-platform integration.
Is Unturned Crossplay/Crossplatform?
Unfortunately, Unturned does not have any type of crossplay features between console and PC. This is due to the fact that the PC version and console version are vastly different games. Both console versions also lack any type of crossplay/crossplatform integration. Developer Smartly Dressed Games could one day announce that they plan on introducing crossplay as a feature in the game but that has not happened yet.
The game has been on consoles since 2020 and it is unlikely to receive any type of crossplay/crossplatform support at this point. Many online fans also doubt that the game will ever receive this type of support in the near future despite the fact that many modern multiplayer games feature some form of crossplay.
What is Unturned About?
Unturned is a free-to-play game where the goal is to survive against zombies that populate the map you play on. You can also go online and survive with other players as well. On PC, mods and other fan creations can be downloaded via the Steam Workshop. These mods and creations include maps, skins, weapons, and armor.
---
We hope you enjoyed our guide on Unturned. Please check out Gamer Journalist on Facebook to join the discussion and keep up to date with our content. You may also want to check out our guide on How to Fly a Helicopter in Unturned or How to Lock Doors in Unturned.
About the author