Can You Be a Pirate in Starfield?
That's got to be the best pirate I've ever known.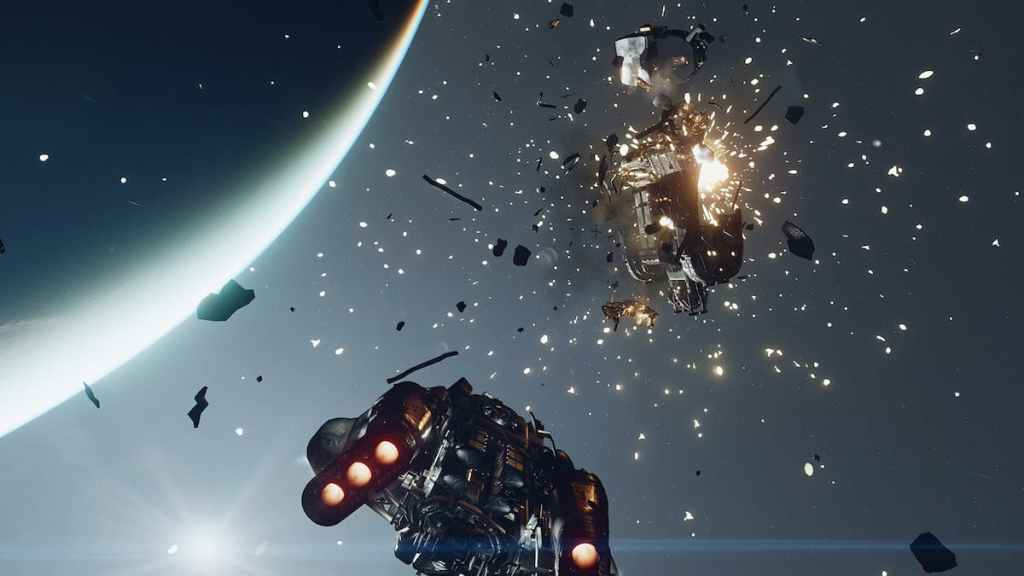 Starfield is a game where players can essentially live out any life they want. From being a hermit on a desolate planet, to an outlaw running the biggest town on the planet. However, what if you wanted to take on the universe Captain Jack Sparrow style? For those of us looking for a life of stealing and smuggling, there's a place out there in the galaxy for you. While players can choose to do many things by themselves in the game, there are certain groups that will help guide you down a certain path. This, and many more thoughts have made people wonder: can you be a pirate in Starfield?
Can You Be a Pirate in Starfield?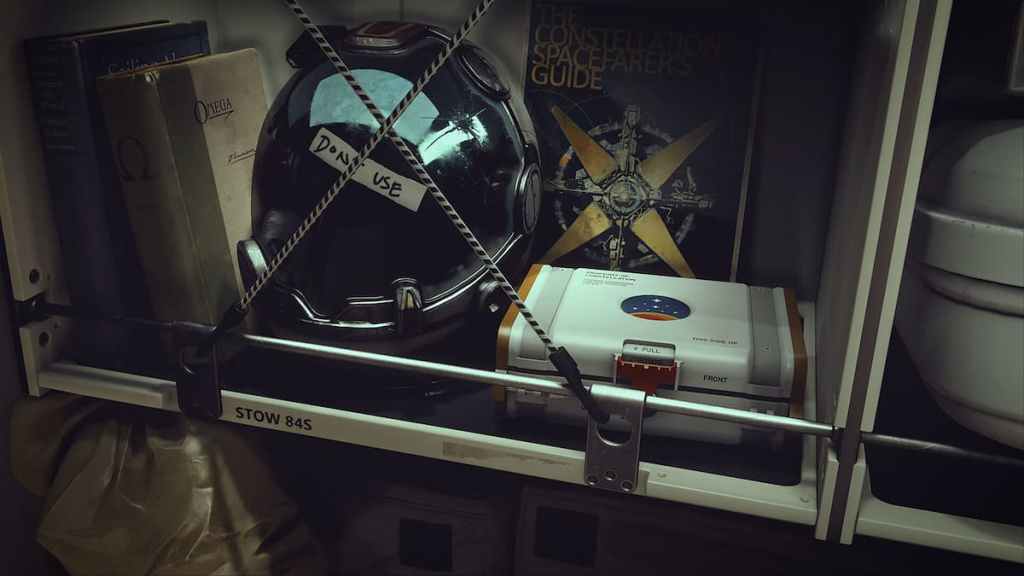 Becoming a pirate in Starfield is a question that many players have had since the very first gameplay trailer released. And we can confidently say with game finally being out, yes, you can be a pirate in Starfield. In order to do so, there are a few things you'll need to take care of before raiding a civilians ship for booty.
Related: Elder Scrolls 6 is years away, says Bethesda
In case you weren't aware, Starfield has multiple factions in the game that players can align themselves with. One of these factions is the Crimson Fleet Pirates, a group of ruthless explorers who take whatever they please. Joining them requires you to interact with them in one of two different ways, either by getting arrested, or joining the Vanguard. Each one will have you cross paths with the derelict group of scallywags in a different way, with the option of joining them later in some dialogue.
---
Be sure to follow our Facebook page for more gaming news and updates. We've got more Starfield articles, guides, and more for all your space traveling needs, right here at Gamer Journalist.
About the author