How to turn on DLSS in Starfield
Thankfully, there are versions of the mod that don't have DRM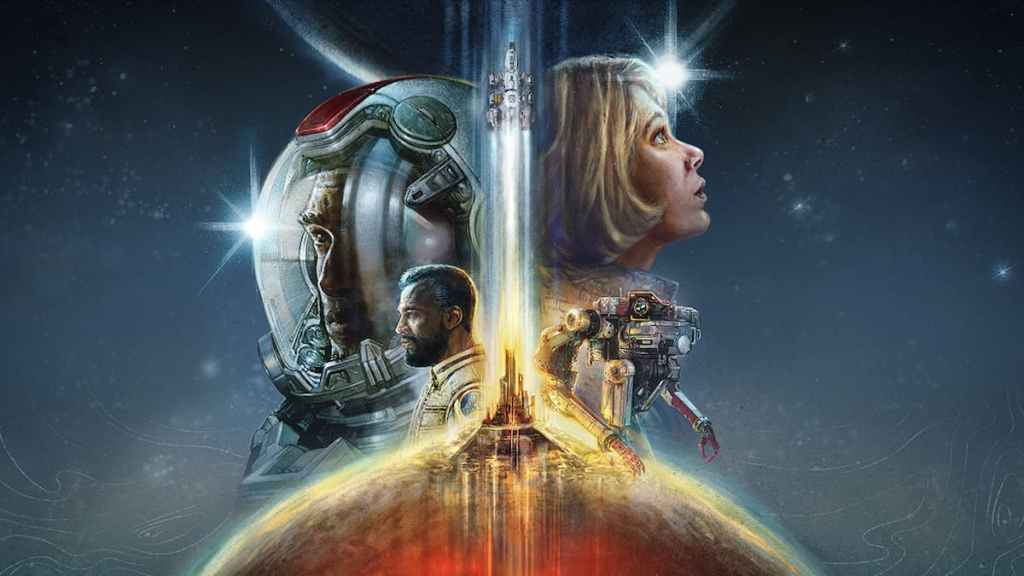 Starfield is out on Steam and Xbox Game Pass for PC players, and already they are encountering performance issues. While nothing is necessarily game breaking, problems such as low framerates in cities and missing settings have caused issues with players. Furthermore, it seems that no matter how hard people look there are no remedies for these ailments. At least, none that are available out the gate in the base game. Let's update some settings and figure out how to turn on DLSS in Starfield.
How to turn on DLSS in Starfield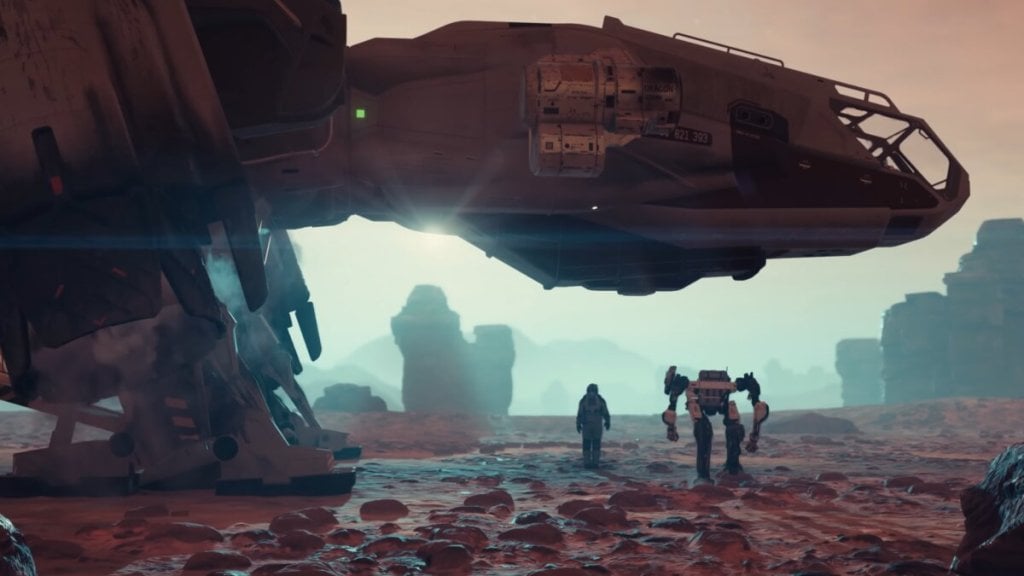 By now, if you already have the game and looked in the settings, you'll know that Starfield doesn't naturally come with DLSS support. Bethesda made a deal with AMD to include FSR as the only option in Starfield in lieu of Nvidia's DLSS. This has confused gamers who own a Geforce graphics card, as they don't see any difference with FSR on/off when attempting to increase FPS. Since the game itself doesn't support DLSS, the modding community has already found a solution.
Related: How to Get to Neon in Starfield
Players can head on over to places such as Nexus mods, and download and install the Starfield Upscaler mod by PureDark. As with any mods you install, download them at your own risk. While this one doesn't require to many steps to install, you always need to make sure you know where your downloads are coming from. This mod allows a third-party menu system into the game, allowing you to swap the FSR support with DLSS support. Players have already begun noticing the difference in performance when using these mods, and it even has support for Intel's XESS if you're rocking one of their cards.
---
Follow our Facebook page for the latest gaming news and updates. You can find other Starfield guides, articles, and more for all your needs, only on Gamer Journalist.
About the author