Best Ballistic Rifles in Starfield
So we started blasting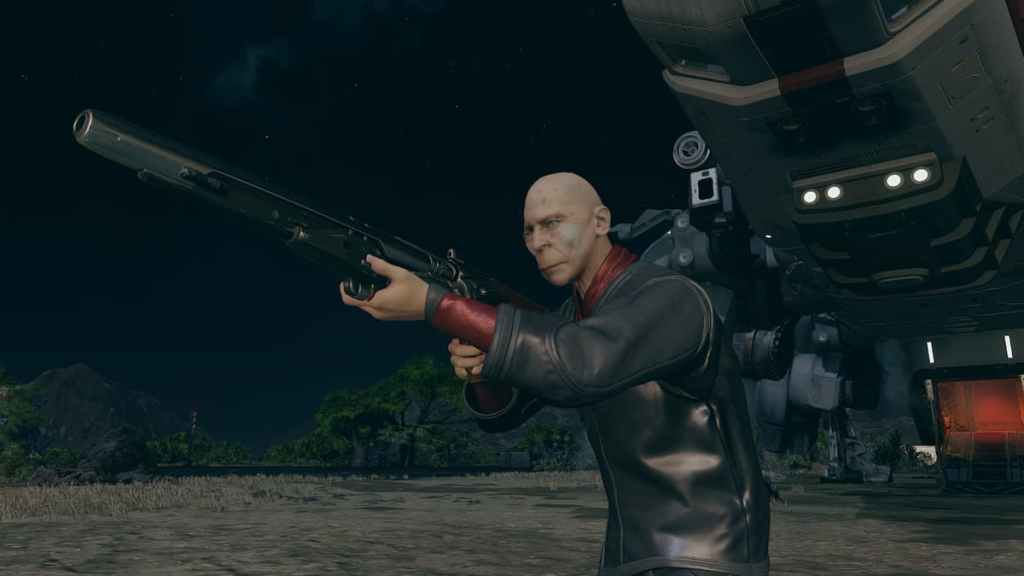 Starfield comes blasting through the stratosphere with it's arsenal of weapons available. From particle beam shotguns to laser rifles, Bethesda Studios created a multitude of categories for all types of guns. And while all these technologically advanced firearms are intriguing, for some, nothing beats the feel of a good ol' fashioned .50 Cal rifle. Weapons such as these have made their way to the stars, with some bearing a striking resemblance to the guns of today's world. We're going to load up and take a look at the best ballistic rifles in Starfield.
Best Ballistic Rifles in Starfield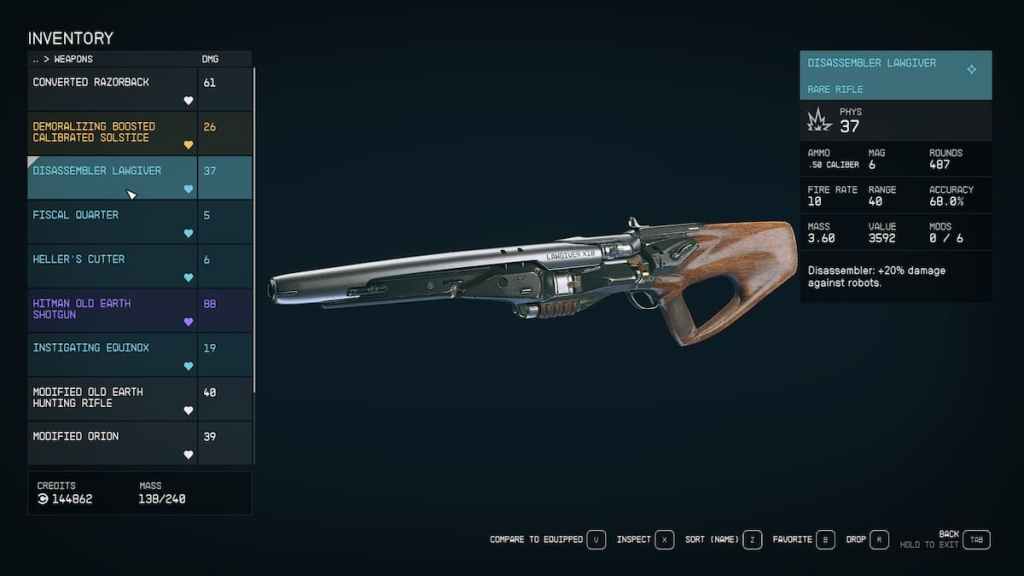 Starfield has 11 weapon categories (9 if you only count firearms) that players will encounter throughout the course of their playthroughs. Ballistic Rifles are any type of firearm that does only physical damage, as opposed to particle beam weapons that deal energy and physical damage. And if you've been playing the game, you'll more than likely grab one or two of these off a dead corpse. These are going to be the weapons we're looking at today.
Related: Starfield Mysterious Farm Location Explained
We've grabbed a total of 5 ballistic rifles we've found throughout the course of the game. Keep in mind, that there may be better ones that haven't been found yet and this list will be updated if they appear to be better than the ones we've included. But for now, we've included 5 rifles in no particular order that work best for any situation. Perhaps you want something that works better at close/medium-range, or maybe you want to snipe people from far away with massive damage. Whatever the case may be, let's take a look at the 5 best ballistic rifles in Starfield:
Lawgiver – Best Medium-Range
Maelstrom – Best Medium/Short-Range
Speechless Fire – Best Medium/Long-Range
Mag Sniper – Best Long-Range
Magshear – Best Short-Range
---
Follow our Facebook page for more gaming news and updates. Make sure to check out our other Starfield lists, guides, and more for all things throughout the universe, right here at Gamer Journalist.
About the author