How to get pets in Among Us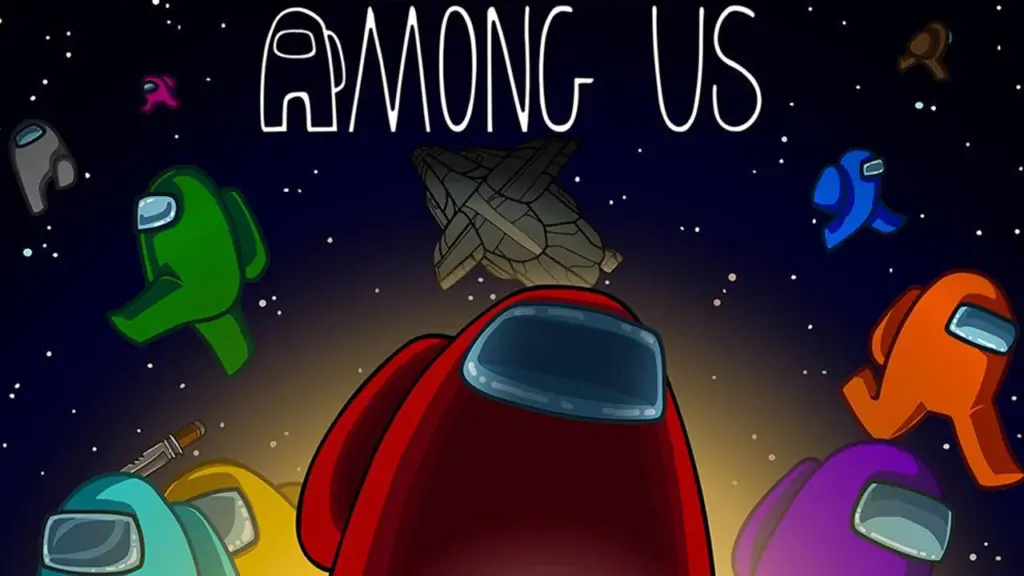 Among Us is a growing trend in the gaming space, quickly gaining popularity with popular streamers on Twitch, Facebook, and YouTube. If you've been playing the game yourself or watching others on stream, you may be wondering how to get pets in Among Us. The process is simple and allows you to add some customization to your experience. Here's everything you need to know.
How to get pets in Among Us
To get pets in Among Us, you need to purchase them from the in-game shop. Click on the dollar sign icon on the bottom right of the main menu. From there, you can see a pets tab with a few options, including:
Bedcrab Bundle: $2.99
Brainslug Bundle: $2.99
Hamster Bundle: $2.99
Mini Crewmate Bundle: $2.99
Stickmin Bundle: $2.99
At the moment, all pets must be bought and are not unlockable through achievements. Luckily, bundles are very cheap compared to other games, with each of them costing only $2.99 for two pets. There are five total bundles to choose from, and you will receive a couple of pets for each bundle you purchase.
Pets in Among Us are purely a cosmetic feature and offer no additional in-game advantage. For that reason, Among Us is not a pay-to-win title, and we don't anticipate InnerSloth ever going that route. If you need a little customization in your Among Us experience, we recommend purchasing some pets. It's an excellent way to support the team of developers who created this game.