How to Get Gems in Anime Adventures
We've uncovered the quickest ways to get gems in Anime Adventures!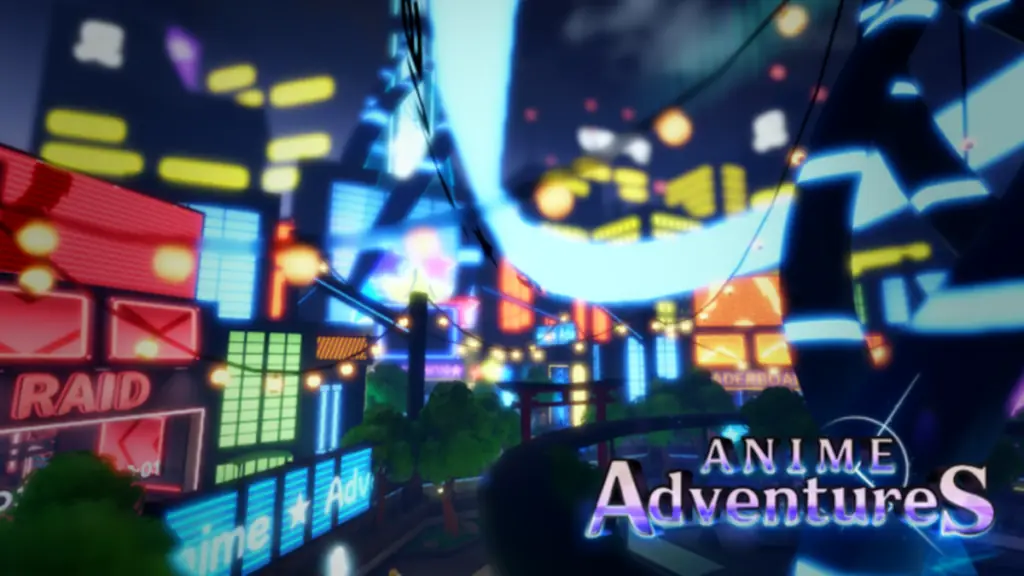 Roblox's Anime Adventures is an exciting anime-themed tower defense game. In which players must collect some of their favorite anime characters and build a team capable of knocking out waves of enemies. However, the only way to unlock some of these powerful heroes is by first obtaining gems, which is the primary in-game currency in Anime Adventures.
In this guide, we're going to break down everything you need to know about how to get gems in Anime Adventures.
How to get Gems in Anime Adventures
Collecting gems is one of the most important aspects of Anime Adventures because they will be used to summon more powerful anime characters. Ultimately making your team stronger and providing you with a greater chance of victory. Luckily, there are a few ways you can get gems fast in Anime Adventures.
Related: 5 Best Ways to Get Gems in Stumble Guys
Log in every day – By logging in every day you will earn an every day log-in bonus. This essentially provides you with a small number of gems every time you log into the game. Keep in mind that this will only earn you small amounts of gems but it's an easy way to get them nevertheless.
Complete daily quests – In Anime Adventures, there are Event, Daily and Main quests, each of which offers a solid amount of gems. However, completing daily quests is an effective way to guarantee yourself adequate amounts of gems over time. They're generally pretty quick and easy to complete.
AFK Time Machine – The AFK Time Machine can be found near the Play Area in Anime Adventures. All you need to do is head over to the machine and press "E" to activate it. This will take you to the AFK zone, where you will get tons of gems for basically doing nothing. The best part is that the longer you stay in the AFK zone, the more gems you will acquire. Meaning you can just leave the game running and come back to it later once you've collected as many as you need.
Redeem codes – Much like the AFK Time Machine, redeeming codes is an incredibly efficient way to obtain large amounts of gems. All you need to do is enter in one of these Anime Adventure codes and you could receive a massive amount of gems to use towards buying your favorite anime characters.
That's everything you need to know about how to get gems in Amine Adventures. If you're interested in more Roblox content, be sure to check out our guides section here at Gamer Journalist. Where you can find information like how to solve the color code in Apeirophobia or how to get the Bob Glove in Roblox Slap Battles.