How to get Escape From Tarkov Twitch Drops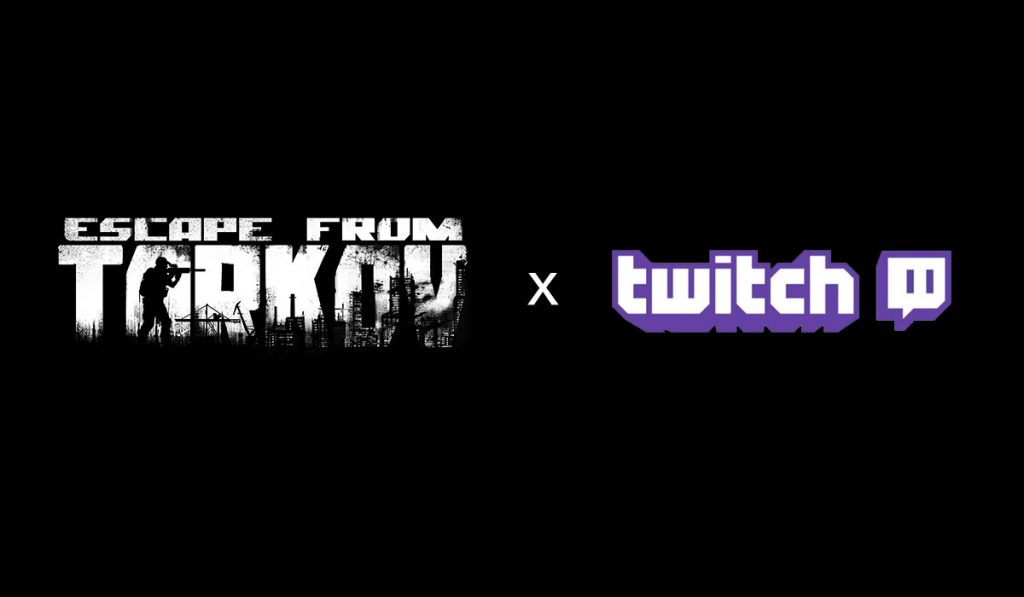 Twitch drops are making a comeback this June for Escape from Tarkov viewers. Users who already own a copy of the game can now get drops from June 11 through June 22 from watching eligible streamers. We will show you exactly how to get Escape From Tarkov Twitch Drops and explain what you can get.
How to get Escape From Tarkov Twitch Drops
Have an Escape from Tarkov profile
Have an active Twitch account
Link your Escape from Tarkov and Twitch accounts
Watch eligible Escape from Tarkov streamers on Twitch
First, head over to the official website to your account page located here. On the right side of the profile page, you will see a button that says Link Twitch Account. Click on that and follow the steps to link your account.
Next, head over to Twitch's Escape from Tarkov section and look for Drops Enabled text to see which streamers are eligible. The timeframe for drops is June 11, 5 AM EST through June 22, 5 AM EST. You will notice new streamers with drops every day, so be sure to check out some other streamers to support them.
During this timeframe, viewers with linked Twitch and Escape from Tarkov accounts will receive in-game items at random intervals, including weapons, equipment, rare items, and more. You can tune in to your favorite streamers or leave it minimized in the background for some free loot.
About the author