How to get Candy fast in Royale High
Trick or treat?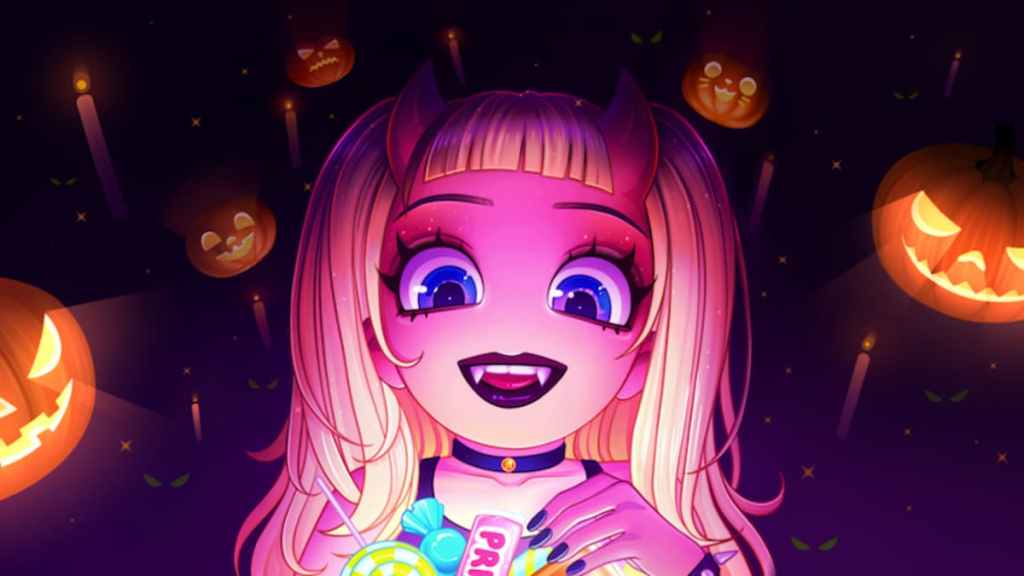 Royale High on Roblox has gotten a massive overhaul in graphics and events. With the holidays vastly approaching, players are trying desperately to earn candy to purchase new limited-time items.
Candy is a currency that can be used to purchase outfits, accessories, and Halloween-themed items available only for a limited time. If you want to get your hands on all the Halloween goodies and need a quick way to earn candies on Roblox, here's how you can do it.
How to Earn Candy in Royale High
Earning candy in Royale High requires you to play mini-games, go trick-or-treating in Wickery Hills, and find chests. Unfortunately, though, it can be difficult to earn enough candy, since the majority of the items can cost you quite a lot. Some of the mini-games you can play that can earn you candy involve bobbing for apples, but is this a solid way to earn candies fast? Sadly, no, but don't worry: we know of a great trick you can use.
Trick-or-treating is the best way to earn candies fast in Royale High during the Halloween event. This is because you can sprint through Wickery Hills or fly from house to house. The respawn rate for candies is 120 seconds, so you don't need to wait until the next day for them to refresh. We recommend flying to each house and continuing to run laps. The minute you see a monster come out of the house, fly away from him, and head for the next house to avoid teleporting you.
Related: All Royale High Halloween Halo Answers (October 2023)
Tips to Earn Candy in Royale High
If you aren't interested in getting candy from houses, you can always try heading for the school's front office to get candy daily. In order to get the candy, just approach Polly's desk and click on her candy bowl for some treats. You can also invest in a candy bowl that can be placed inside your dorm for 800 candies.
Another tip we recommend has to do with ghost-hunting. At Wickery Hills, you can hunt for ghosts, but aiming at the ghosts can prove to be difficult. You want to make sure you're in first-person mode and make sure you zoom in all the way for better accuracy. Go into a public server, reload your ammo, grab your gun, and go into your settings to turn off shadows. You can find this by clicking on settings, scroll to global shadows, and turn it off.
---
Thank you for reading! For more Roblox content, be sure to check out our posts, such as how to use the Crystal Ball, or what level you have to be to trade in Roblox Royale High.
About the author