what level do you have to be to trade in Roblox Royale high? Answered
Seriously? We have to wait until what level to trade?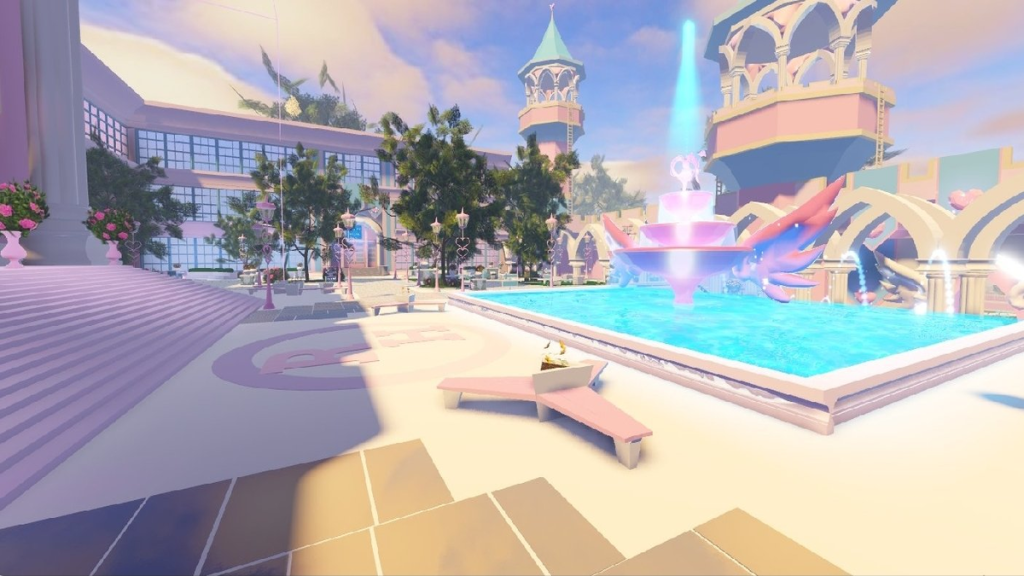 Roblox Royale High is a game on Roblox where you can dress up your avatar, attend classes at the prestigious Royale High, and socialize with friends. You can earn currency and diamonds by playing games which will help to boost your level. As you climb the ranks you'll find even more surprises from finding special items to give your character or outfits they can wear. We have a question for you, students. What level do you have to be to trade in Roblox Royale High? No one knows? That's okay we're going to teach you about trading and what level you need to be to trade in Roblox Royale High.
Trading in Roblox Royale High
There's a few tips you know to learn if you're a beginner when it comes to trading in Royale High. The first tip we want to give you is that you need to be cautious over trading with players. Sometimes you need to worry about the trade you're doing. Know your value, be kind, and don't fall for items that are over priced. Try not to sell your items too quickly because you could possibly lose some money from a bad offer. Learn about what you're selling, what it's worth, and then come to the conclusion that this is a great trade. Now, we know why you're here, and you want to know at what level can you start trading? In order to start trading in Roblox Royale High you need to be level 75.
How to Trade in Roblox Royale High
If you have reached level 75 and you're ready to start trading here's what you need to do. Go through your inventory and sort out the ones you want to trade. After you've done that and you're sure you could get some money out of the items you have it's time to find a player! Click on a player you want to trade with and open up their character profile. Now that you're in their character profile click on the trading icon. They have only thirty seconds to accept a trading request before it expires so be patient. You can also start trading at level 75 so you can gain access to the Intergalactic Trading Hub. Make sure to follow the trading policies, try not to scam, and remember to have fun out there!
---
Want more Roblox tips? Please check out Gamer Journalist on Facebook to join the discussion and keep up to date with our content. You may also want to check out Where is the saw in Blox Fruits? Answered or our What Is the Roblox Black Market? Explained to learn everything you need to about the nefarious side of Roblox.