All Royale High Halloween Halo Answers (December 2023)
Answer right, win a halo!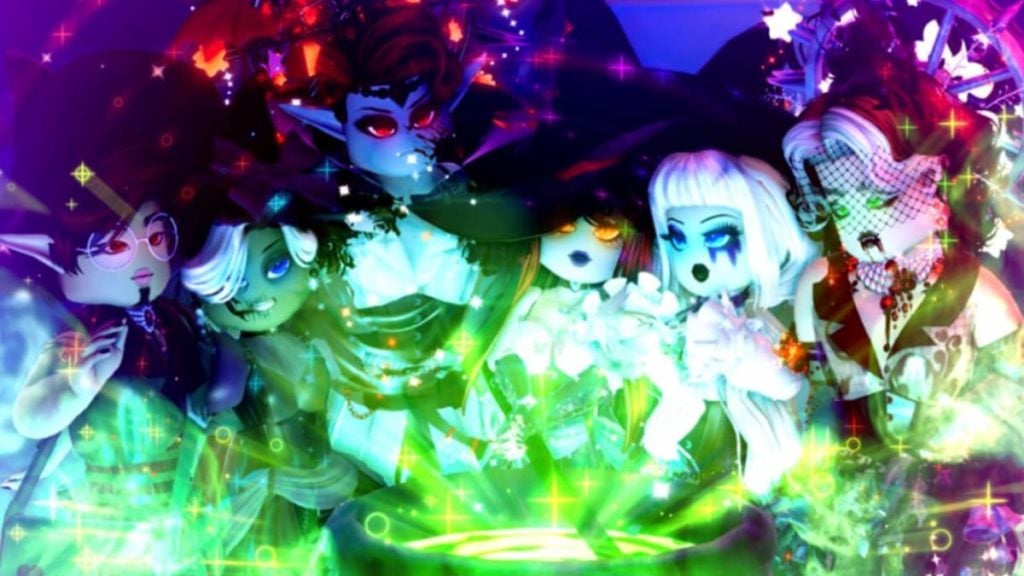 Whether you're a Halloween enthusiast or a professional cosplayer, you have a very particular drive toward making your costume the best it can be. Nothing says "best costume" like rare, ephemeral accessories, which is why you'll want Royale High's Halloween Halo. To do that, though, you gotta offer up some wisdom. Here are all of the Royale High Halloween Halo answers.
All Royale High Halloween Halo Answers 2023
In order to get your shot at obtaining the Halo, you need to approach the Fountain of Dreams in Campus 3 and choose the Make a Wish option when it prompts. When you do that, you will be presented with a question of how you want to proceed, and that's when you'll need the answers. After you decide, the result will appear in front of you.
Related: Roblox Anime Impact Simulator Codes
The rub here is that even if you pick an answer that may yield a Halo as a reward, it's not guaranteed. The chances are actually very slim, and as such, you'll want as many Halo-nabbing opportunities as possible. We have prepared for you a list of answers to the questions that the Fountain will ask you. If you're lucky, you'll get a Halo as a reward.
Halo-Ween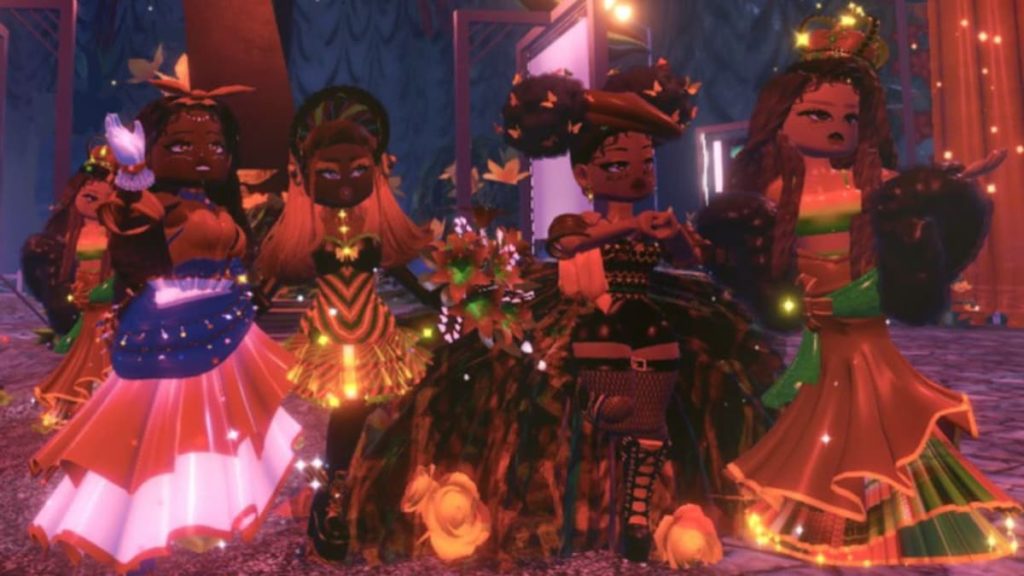 We wanted to remind our readers that none of these answers are set in stone. The answers you see here MIGHT give you a halo, or they might not. It's up to you to use these answers whenever possible to have a higher chance of winning a halo. The stories that have Halos as rewards and the correct answers to pick for them are as follows:
Choosing What to Do at Eveningfall Festival: Answer D
Choosing Candle: Answer C
Following Colorful Leaf: Answer A
Poppy Chooses a Set: Answer C
Helping Poppy Choose a Theme: Answer D
Rainy Day Classroom Curse: Answer D

Dark Fairy: Answer C
Colorful Wisp to Follow: Answer C
Helping Squirrel Find Nature Fairy: Answer D
Hearing a Piercing Noise: Answer A
Apple Picking with Classmates: Answers A
Buy Item from Mysterious Vendor: Answers C
Finding Crow with Letter: Answer B
Free Drink from Booth: Answer D
Choice of Four Paths: Answer B
Piercing Noise Heard: Answer A
Choose Apple Shabby Stall: Answers A or D
Again, picking the answers we've indicated won't guarantee you a Halo. You may receive Diamonds or XP, or you might get nothing. Keep trying stories at the fountain, and with any luck, you'll get the Halloween Halo!
We wish you all the luck in the world since this is a really tricky task. But we believe in you!
Royale High Winter 2023 Halo Release Date
Although we can't know for sure when will the Halloween Dark Fairy halo be active, we can assume that it will last until the end of November 2023. Therefore, it will probably be replaced with the new Christmas 2023 halo.
According to the online community of the fanbase and some websites, a new Royale High seasonal event awaits us very soon. The word is that the event will most probably be released in early December of 2023.
Some players suggest and expect that it will be released on November 30, based on last year's experience and release dates on this matter. What we know is that it will be public and released with the Glitterfrost Christmas Event.
---
Thank you for reading! For more Roblox content, be sure to check out our posts! We're covering everything about Pokémon Go. Be sure to check out some of our other articles regarding Pokemon, such as Royale High – How To Use Crystal Ball, or what level do you have to be to trade in Roblox Royale High? Answered.
About the author