How to Get Archon Mods in Warframe
Use these powerful mods to boost your Warframe's ability!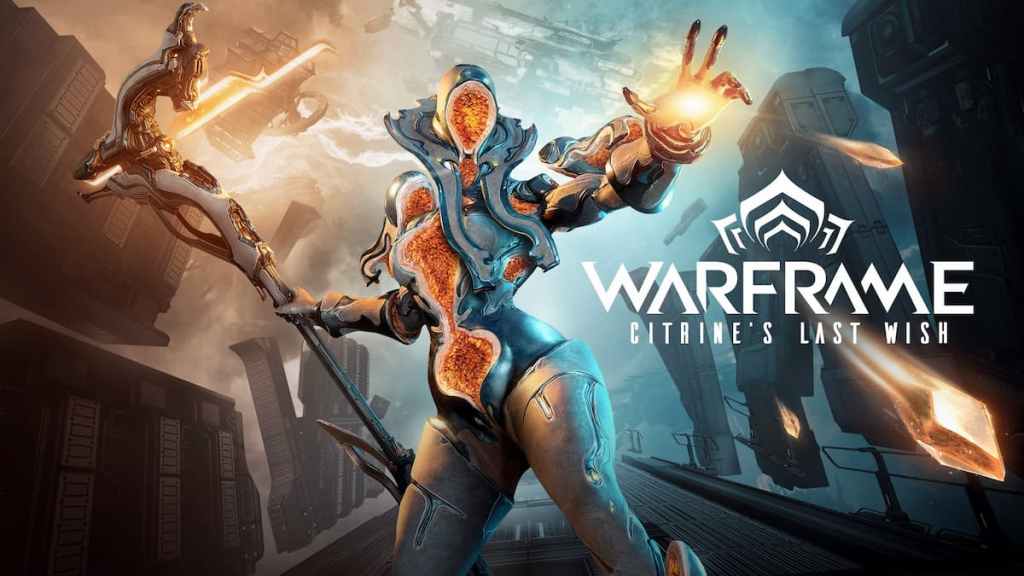 Warframe places you at the controls of a bio-metal suit of armor which holds many dangerous capabilities and can perform physical feats we can only dream of. You are a skilled warrior on a mission to explore the Orion System and defeat any monsters you find on the way. In the game, which can be enjoyed either alone or with a group, collect powerful items and resources to grow the strength of your Warframe! Keep your head on a swivel though, because there are threats all over the place who would love nothing more than to put you down for good!
In the game, there are plenty of upgrades that can be applied to your Warframe, all of which grant special capabilities or change the way you can fight in battle. Some of these include Archon Mods, which are powerful modifications in Warframe which will surely boost your progress. In this guide, we cover how to obtain the rare Archon Mods in Warframe!
Related: Warframe: How to Get the Ember Starter Pack and What's Included
How Do You Get Archon Mods in Warframe?
There are a couple of steps that you will need to complete before you can obtain Archon Mods in Warframe. Without further ado, here are the steps required to get these powerful modifications in the game.
Firstly, you will need to have completed the Veilbreaker quest, which can be difficult for inexperienced players.
After that you will unlock Kahl's Garrison, which is a Syndicate that can be leveled up through completing Garrison Assignments.
Every time you finish a Garrison Assignment you will be given Stock, which is the currency used to buy Archon Mods.
After you have obtained enough Stock, head to the store and purchase the Archon Mods you desire.
Which Archon Mods are the Best to Purchase?
Here are some of the Archon Mods that we believe are among the strongest in Warframe, listed in a random order.
Archon Intensify – This powerful ability gives your Warframe +30% Ability Strength.

Archon Vitality – This upgrade will boost your Warframe's Health by a whopping 440%!
Archon Continuity – Using this modification will make your Ability Duration increase by 55%.
---
We have released plenty of helpful guides on all aspects of Warframe, such as How to Farm Polymer Bundles in Warframe and How to Get All Prime Relics for Revenant Prime in Warframe. Be sure to visit Gamer Journalist on Facebook so that you can give us feedback and keep up to date with our newest content!
About the author