How to Get An Injector in Starfield
We need one of these back on Earth.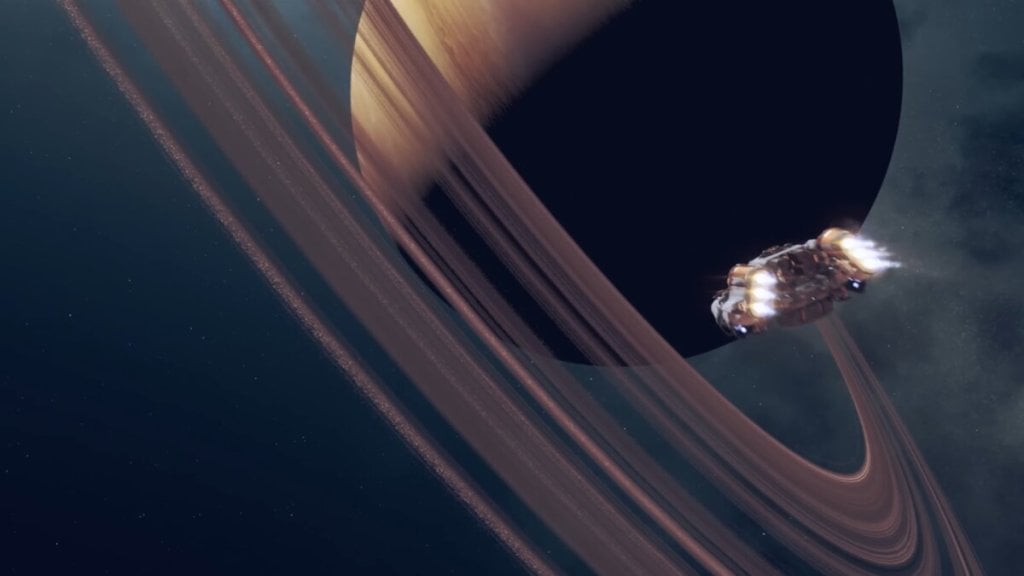 In Starfield you may find yourself losing health faster by ailments you have picked up along the way, rather than dealing with bullet wounds and trying to patch yourself up. Whilst Bandages are in this game, a simple flesh wound is the least of your worries in your intergalactic adventure. From radiation that could leave you with mutations, to a never-ending case of a cough that could break your back any moment and leave your vocal cords in the trash. These problems require a solution that no Med Pack can fix. This is Vincent's guide on where to find the Injector in Starfield.
The Injector is an incredibly important Aid Item that is useful in treating a ton of status effects, most commonly the Lung Damage that a lot of players are suffering from by being out in the deep and unforgiving habitats of space. If you are wondering why your character won't stop coughing – it is a symptom of gas inhalation. Although Aid Items are typically used to replenish health, the Injector's primary use is to negate the status effects that you endure outside of the Pioneer. So what exactly can the Injector cure? Let's dive in.
Injector Location in Starfield – Use and Craft Guide
You can purchase Injectors from specific Vendors inside Jemison and Akila. These will be your main planets to visit for the crafting and purchase of the Injector. It's a good idea to favorite Injectors to your Item Wheel for easy access and to stop the damage before it sets in.
You need to visit Vendors: Talia O'Shea inside The Well and Dr. Alexei Lebedev inside Residential District both found in New Atlantis, Jemison, and Mary Cartwrite inside The Rock of Akila City, Akila. These Vendors and Doctors are found inside Medical Bays/Centers. These Vendors have a limited stock, especially Doctors, so whilst you can purchase the Injector and other health items here, you will not be able to get as many to take with you on the road. Because of this, be sure to visit the Pharmaceutical Labs:
New Atlantis, Jemison.
Abandoned Muybridge Pharmaceutical Lab, Venus.
Doctor's Office in Residential District, Jemison.
Related: How to Craft Medicine in Starfield.
You have various opportunities to get an Injector but keep in mind that this Aid Item is a consumable meaning that if you are not too careful or find yourself getting injured or sick more regularly than you would have liked, you will need a few of these Aid Items on deck. You will want an Injector on hand for these ailments: Brain Injury, Concussion, Heatstroke, Hernia, Hypothermia, Lung Damage, Poisoning, and Radiation Poisoning.
The Injector and many other Aid Items can be crafted in Pharmaceutical Labs but to make the Injector, you will need x1 Membrane and x1 Metabolic Agent to make this Aid Item out of the Lab Workbenches. You can purchase Membrane and Metabolic Agent from Amoli Bava (Jemison), James Newill (Neon), and Wen Tseng (Jemison).
---
That was our guide on where to find the Injector in Starfield. For more Starfield content, be sure to see all GJ coverage on this game here. Thank you for reading this guide.
About the author