How to get all Guilty Gear Strive Secret Achievements
Strive for these Secret Achievements.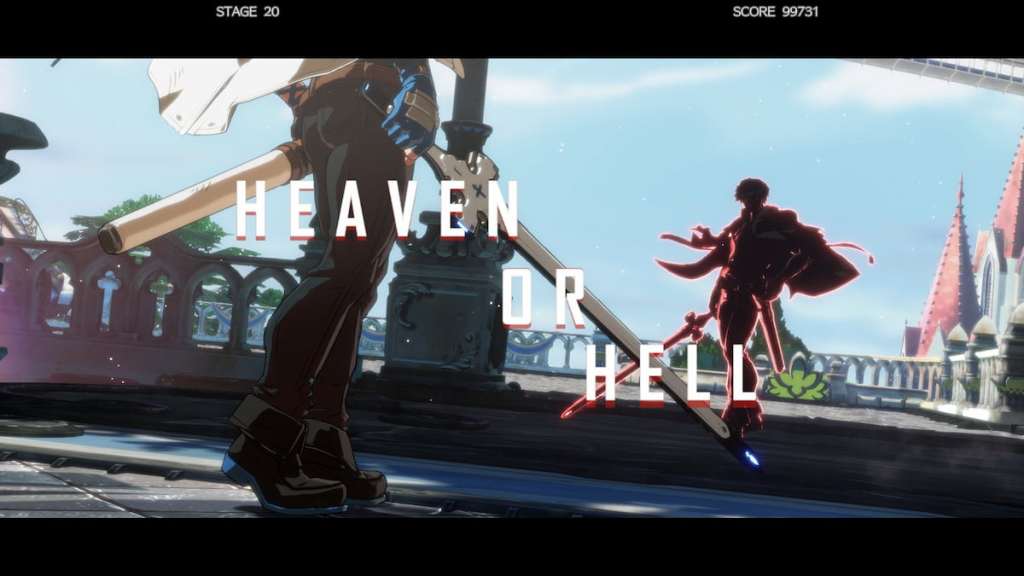 Guilty Gear Strive is a challenging, fast-paced fighting game that rewards those who put in the effort to master characters' skills. These rewards include secret achievements meant to acknowledge a player's success in playing the game.
Below is a list of the secret achievements players can acquire in Guilty Gear Strive, as well as quick instructions on how to get them.
All Secret Achievements in Guilty Gear Strive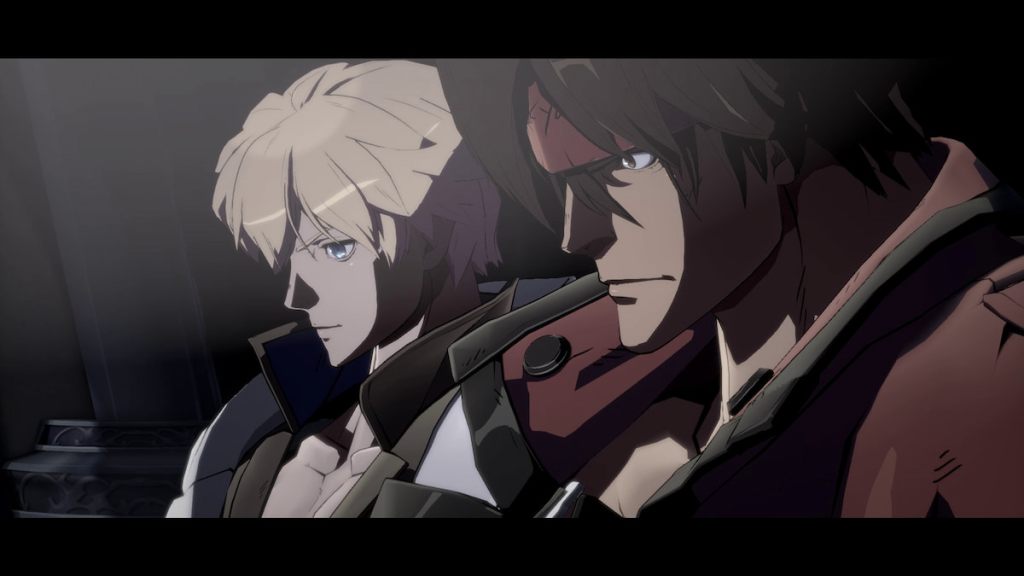 It's worth noting that some achievements can only be won while playing certain game modes. For example, playing in Arcade mode lets you win some achievements you cannot win in Survival, and vice-versa. It's perfect for those who want to get 100% completion.
Secret Achievements in ARCADE mode
| | |
| --- | --- |
| Achievement | How to get |
| Armor-Clad Faith | Be challenged to a battle by a rival character. |
| Heart is Blazing | Defeat an opponent with co-op. |
| Messiah Will Not Come | Defeat the powerful boss at the end. |
Secret Achievements in SURVIVAL mode
| | |
| --- | --- |
| Achievement | How to get |
| Play the Hero till I Die | Defeat the mysterious challenger even for only one round. |
Related: Is Guilty Gear Strive Crossplay?
Secret Achievements in MISSION mode
| | |
| --- | --- |
| Achievement | How to get |
| Gaze of the Strong | Complete three combo missions. |
| At the End of the Struggle | Complete three character match-up missions. |
Secret Achievements in ONLINE MATCH mode
| | |
| --- | --- |
| Achievement | How to get |
| Gateway to the Tower | Fight a match in the Rank Tower. |
| To the World Outside | Have a match in the Open Park. |
| The Room where Demons Dwell | Complete the Network Mode Tutorial. |
Secret Achievements in any mode
| | |
| --- | --- |
| Achievement | How to get |
| Day 1 Bounty Hunter | Let one character reach level 30. |
| Around the World | Battle in 10 different stages. |
| Extinct Species | Spend 100,000W$. |
Secret Achievements in any mode excluding Tutorial Mode
| | |
| --- | --- |
| Achievement | How to get |
| I'm Overflowing with Power | Get into the Positive Bonus state without performing a Wall Break in a match. |
| Give It My All | Win against an opponent with less than 30% of health. |
| No Return, High Risk | Get into the Afro state while in a match to get this achievement. |
| Behold the Power of My Lightning | Defeat an opponent in the Dragon Install state while in a match. |
| Triple Cross | Play matches using three different characters. |
About the author