Is Guilty Gear Strive Crossplay?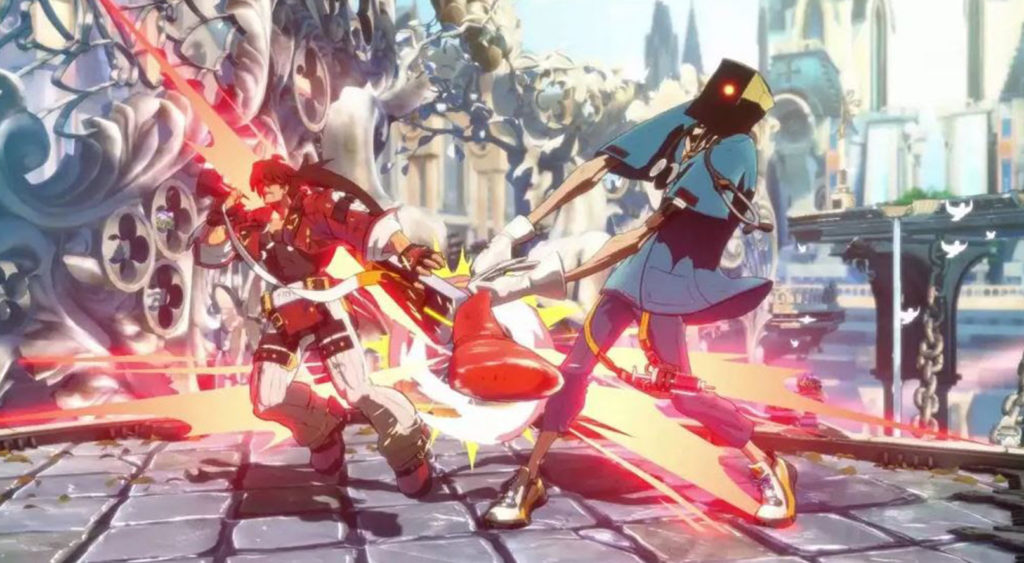 The tricky thing about online communities for fighting games is that if they're too insular, they won't have as long of a shelf life. Cross-platform compatibility breeds diversity, which helps keep the game fresh and interesting, and with games as flashy as Guilty Gear Strive, they deserve to be on the shelf for as long as humanly possible. So, is Guilty Gear Strive crossplay?
Is Guilty Gear Strive Crossplay?
Guilty Gear Strive is available on PC via Steam, PlayStation 4, PlayStation 5, and, apparently, in arcades. If you're asking whether the game has crossplay functionality between all four of these platforms, then the answer is, unfortunately, no. Arc System Works made it clear prior to Guilty Gear Strive's release that there would be no cross-platform functionality; nearly all of these platforms are entirely separate from one another.
However, there are a couple of cracks in the dividing walls here. If you'll notice how I said "nearly" in the previous paragraph, that's because there is crossplay functionality between the PlayStation 4 and PlayStation 5 versions of the game. Since both consoles utilize PSN as their online medium, connecting their playerbases was a fairly easy endeavor for the devs. PS5 players may experience slightly longer load times when matching with PS4 players, but beyond that, the experience should be seamless.
Also, while that's the extent of the crossplay functionality at the moment, there is at least a spark of hope for the future. Prior to the game's release, one of its developers, one Riku Ozawa, said in an interview that crossplay between the PSN and Steam ecosystems isn't impossible, though implementing it would be very difficult. If crossplay were to be implemented at some point, it probably wouldn't be until the game has received a few more updates and DLC additions.