Guilty Gear Strive Another Story Release Date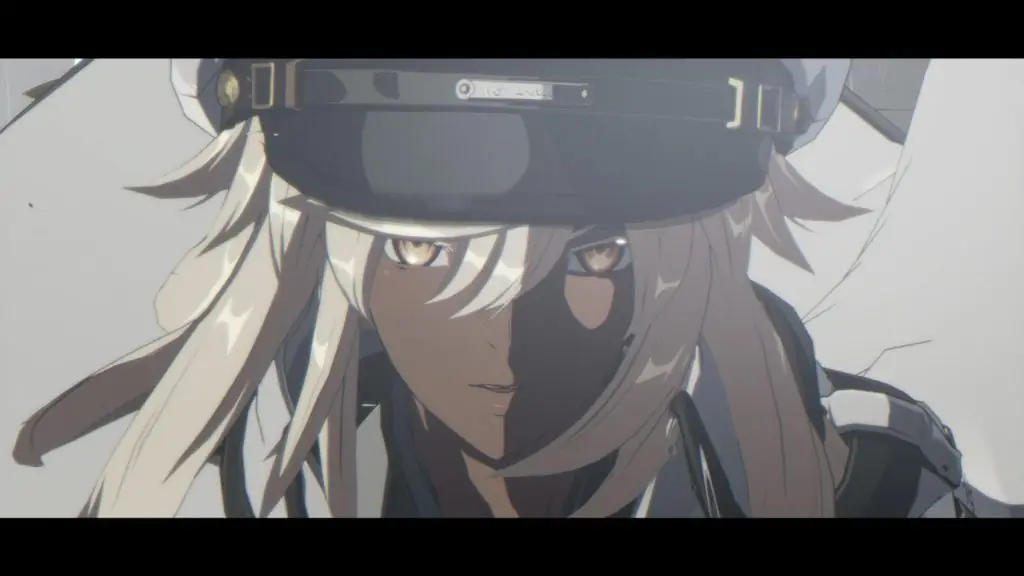 The movie-long story cutscene available in the base game of Guilty Gear Strive was pretty wild and bombastic, but it only focused on a handful of characters in the game's roster. Several major characters were completely absent from that story, which is a shame, as there were some fan favorites among them. Luckily, Guilty Gear Strive has one more nugget of story to share with us. Here's the release date for Guilty Gear Strive's 'Another Story' DLC.
Guilty Gear Strive Another Story Release Date
The 'Another Story' DLC was originally teased alongside the launch of Guilty Gear Strive's first season pass. It's slated to be another movie-length cutscene you can watch in-game that'll touch on what's going on with some characters who were absent from the main story, including Ramlethal, May, and Faust. This additional story DLC will be releasing next week on April 29th, 2022.
As a reminder, the Another Story DLC is only available for players who bought the first season pass for Guilty Gear Strive. It won't be sold separately like the character packs are; if you want to watch it (at least in-game), you have to buy the season pass. But hey, the season pass introduced some pretty awesome characters, so you'd still get plenty of content in addition to the Another Story DLC.