How to get access to FIFA 21 Closed Beta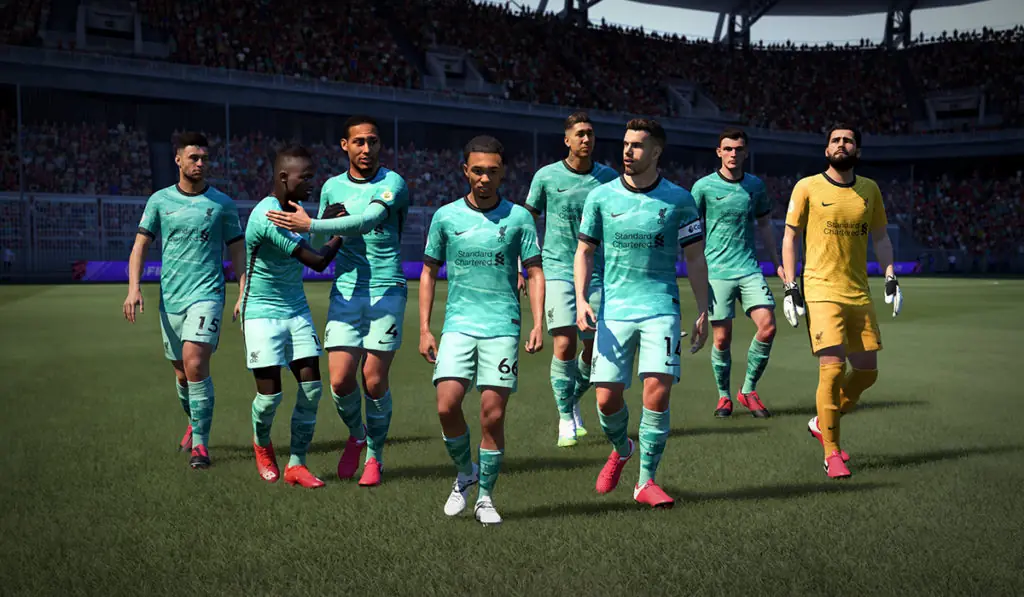 FIFA 21 closed beta invites are rolling out to players around the world. The leading soccer game, or football depending on your location, is officially releasing later this year at the beginning of October. You can now get access to closed beta for PlayStation 4, Xbox One, Nintendo Switch, and PC. Here's how to get access to FIFA 21 closed beta.
How to get access to FIFA 21 Closed Beta
To get access to the FIFA 21 closed beta, you will receive invite codes through your EA email. Invites are already sent out by EA, so check your email if you think you were eligible for access. The beat is only accessible via PlayStation 4 and Xbox One at the moment. If you play on PC or Nintendo Switch, it's unlikely you will receive a code. You will randomly get access to the game modes.
You may need to also join playtesting, which is available through your EA profile. Head to the Community Playtesting tab and opt into "Join EA Community Playtesting."
You can redeem the game via EA's website, and follow the instructions to download and install FIFA 21. Players who gain access can play the closed beta until September 1, which leaves a reasonable amount of time for players to leave feedback and fix any outstanding issues with the game so far.
Keep in mind, the beat is likely an old build of the game, meaning the look and feel of the game may change once it is officially out. Expect some server issues as well, since it's a beta, issues are expected.