How to Fix Warzone 2.0 Crashing on PC
War! What Is It Good For? Apparently Crashing!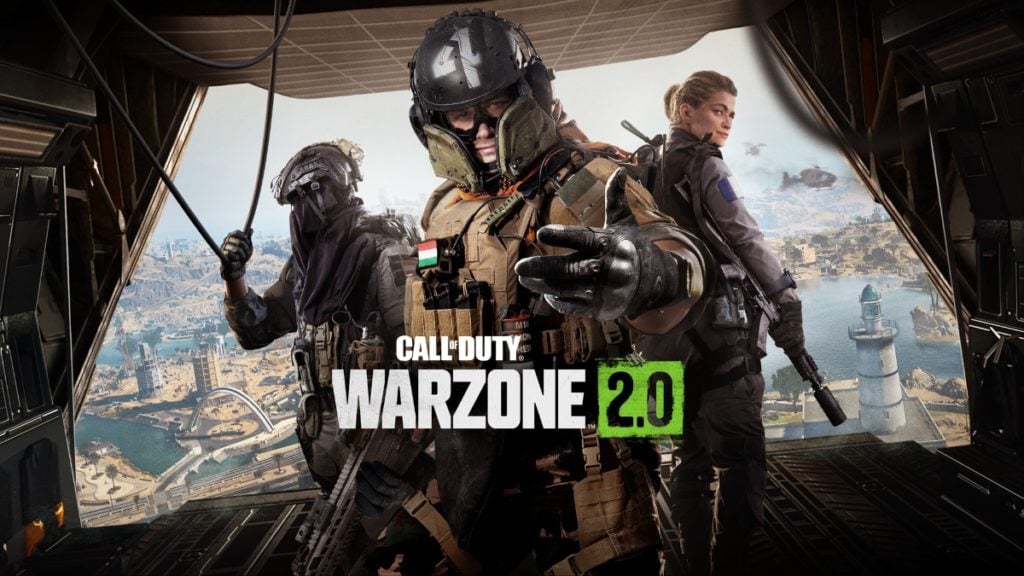 Call of Duty: Warzone 2.0 is finally here, and you know what that means! Bugs! Glitches! Issues! At this point, it should probably be asked: if a Call of Duty game doesn't launch with a whole slew of problems, is it really a Call of Duty game? In this specific case, PC players are really struggling to play the game amidst a series of crashes. So, let's take a look at what might be causing these crashes, and how to fix them!
How to Fix Warzone 2.0 Crashing on PC
If you've ever experienced this issue with another game, you likely know the basic steps to take. But, we're going to take those same steps here for posterity. For starters, you can try updating your graphics drivers. It's frankly amazing what issues an out-of-date driver can cause. It's also worth checking if you have any Windows updates waiting in the wings.
You can always try verifying the game files to see if there's a deeper reason for the crashes! If you're on Steam, you can right-click the game and click PROPERTIES. Then, LOCAL FILES, and select VERIFY INTEGRITY OF GAME FILES. If you're on Battle.net, select the GEAR ICON beside the play button that appears once you've clicked the game's name. Click SCAN AND REPAIR.
In the same vein as checking for system updates, why not try checking for game updates? In order to do this on Steam, you'll right-click the game and click PROPERTIES. Then, UPDATES, and make sure automatic updates are set to HIGH PRIORITY. On Battle.net, find and select that GEAR ICON from before and click the CHECK FOR UPDATES button.
Here are some other options that might do the trick:
If you have a third-party overlay turned on, such as, Discord, that might be overloading your system. Turn it off and see if that helps!
It might seem basic, but you could try manually reducing the graphics setting in Warzone 2.0.
Make double and triple sure that your anti-virus software or firewall aren't blocking Warzone 2.0.
Ensure that you're not running Warzone 2.0 as an administrator. It could sound weird given that running a game as an administrator is often a way to fix problems, but … nothing makes sense in war(zone 2.0).
Ideally, one of these tricks will allow the game to stop crashing and get you back in the game sooner. If so, check out some of our other guides for Warzone 2.0, like How to Enter Strongholds, How to Get Weapon Cases, or How to Find UAV Towers.