How to Fix Queue Not Moving in Last Epoch
"When Do We Get to the Game?" "This IS the Game!"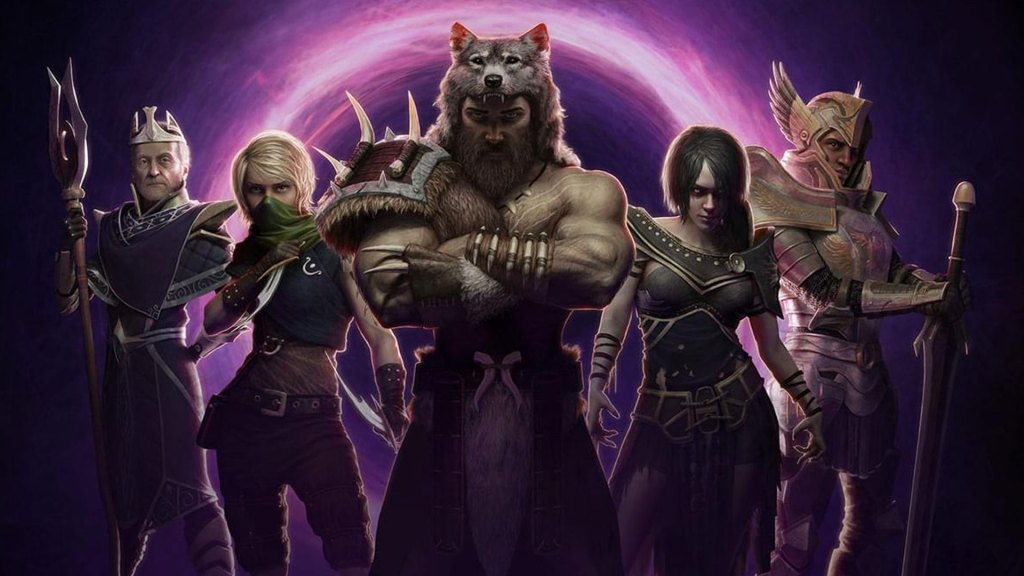 I hate long lines. Sure — they may serve a necessary function in society, but that doesn't mean I am not allowed to hate waiting. It only proves that I am, in fact, human, despite past reports. So, when I heard that players of the indie ARPG Last Epoch were being forced to wait to enter the game this weekend, I felt a chill run down my spine. But, it does my heart good to be able to let you know this shouldn't be a problem anymore. Why? Because the developers reportedly decided to get rid of the queue altogether!
How to Fix Queue Not Moving in Last Epoch
So, as I said … this was a problem for a lot more players of Last Epoch. But, according to a member of the development team via Reddit, "a patch has been deployed that removes the queue so everyone should be able to get in now." This user, u/Aluxaeterna, has a flair indicating that they're part of the Eleventh Hour Games Team. It continues to blow my mind that removing the queue is something they could just do, but the point stands: while it may not be a perfect fix, most players should be able to get in the game.
Related: The Best Squirrel Beastmaster Build in Last Epoch – Build Guide
If for any reason you're reading this and you're still having trouble, here are some potential fixes you can try at home. To start, you'd probably want to check your copy of the game for any pending updates. You might also want to try restarting Steam, your PC, or at worst, your router. Do everything in your power to make sure that your version of the game is the most recent. As long as this is true, then you should have no problems accessing Last Epoch.
---
For more content just like this, and to engage with other like-minded fans, consider liking Gamer Journalist on Facebook! And, in the meantime, check out our other content, such as Last Epoch: How to Play Multiplayer and How to Get the Avarice Gloves in Last Epoch – Item Guide!