How to Get the Avarice Gloves in Last Epoch – Item Guide
Obtain this legendary item!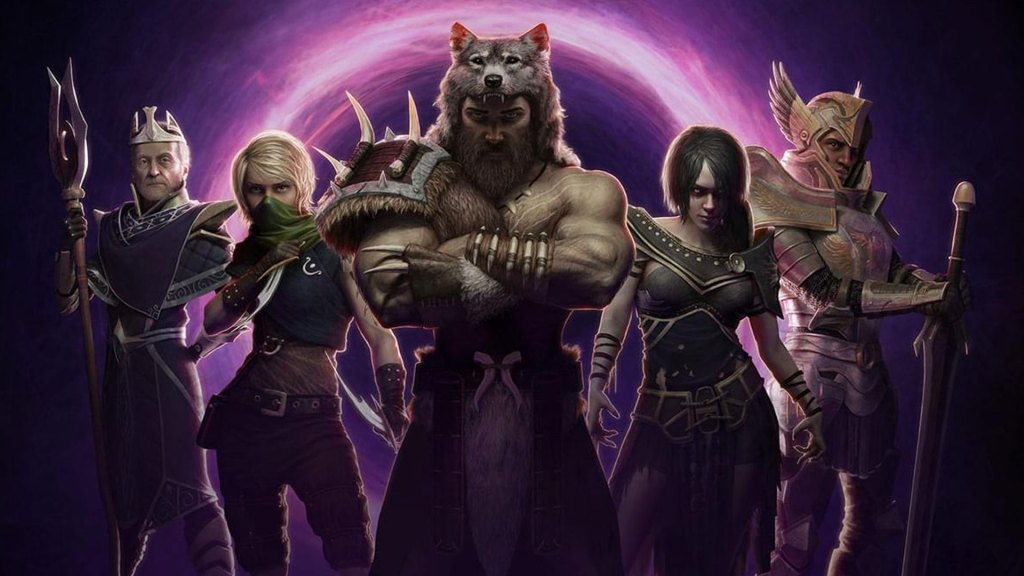 Last Epoch is a game that is all about hacking your way through enemies as you work towards a wide variety of objectives and achievements in the game. Developed thanks to a fundraiser on Kickstarter, this game is as indie as it gets, although the exceptional graphics and combat mechanics make it appear anything but. Use one of the fifteen different mastery classes to explore a ton of dungeons as you discover new loot, experiment with tons of cool weapons and take on dangerous enemies in the game.
Play alone or team up with others in multiplayer mode to improve your odds of surviving. After all, strength is in numbers! There are plenty of different items and weapons to make use of, as we mentioned above, and they all have different advantages in the game – alongside some drawbacks to keep in mind. In this guide we will cover how to get the Avarice Gloves, which are a legendary item in Last Epoch.
Related: Last Epoch Loot Filters
How Do You Get the Avarice Gloves in Last Epoch?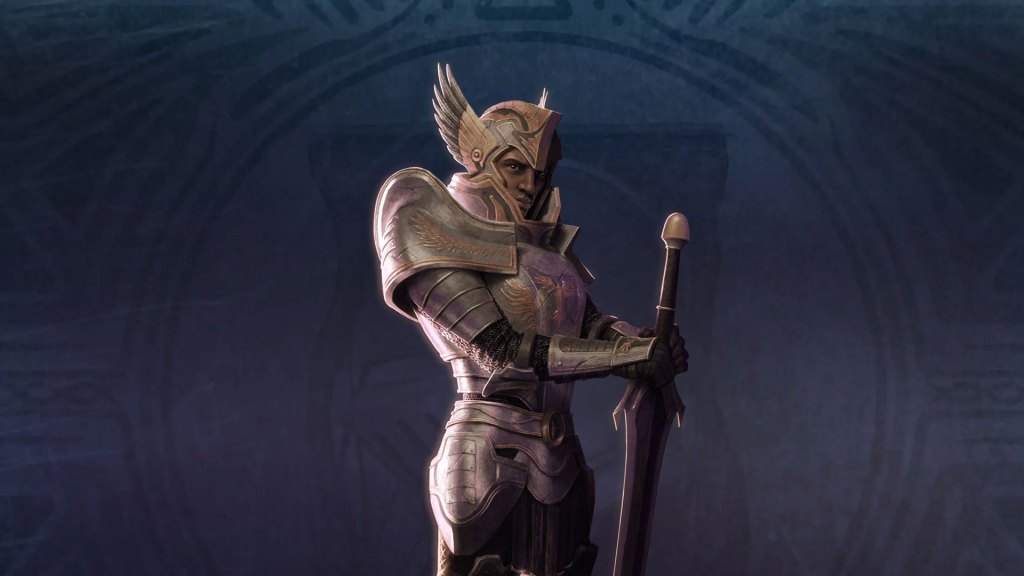 In order to unlock and obtain the Avarice Gloves in Last Epoch, there are a couple of things you have to do. Firstly, you will need to complete the quest known as "Ezra's Ledger" in Chapter 2 of the game. This is how you will find Ezra's Ledger, which is an item that you will not be keeping yourself, but returning to Elder Ezra. Once you complete this quest you will be rewarded by Ezra, and have the potential to receive the Avarice Gloves from the generous elder.
Your first step in the quest is to speak with Elder Ezra, who can be found in the Upper District within his study. He will task you with retrieving his Ledger, which he says is in his library that is located in the Last Archives. Unfortunately for players looking for an easy quest, the void has overtaken that area of the city so it will be more difficult than you'd expect to grab the Ledger.
Your next step once you do get the Ledger is to return with it to Ezra, who has now moved from the Upper District to the Council Chambers. Once there, give him the Ledger and he will thank you for your service. In return and as a token of his appreciation, you will be gifted the Avarice Gloves as a reward for finishing the quest. Well done!
---
That concludes this Last Epoch item guide, we hope that you enjoyed it! To read more about this fantastic RPG title, be sure to check out our Last Epoch section on the website! Also, don't miss our official Facebook page, where you can join the discussion and keep up to date with all of our latest content on games you know and love to play.