How To Fix Low Frame Rate in Digimon Survive
Having Issues? GO! Frame Rate Fix Mon!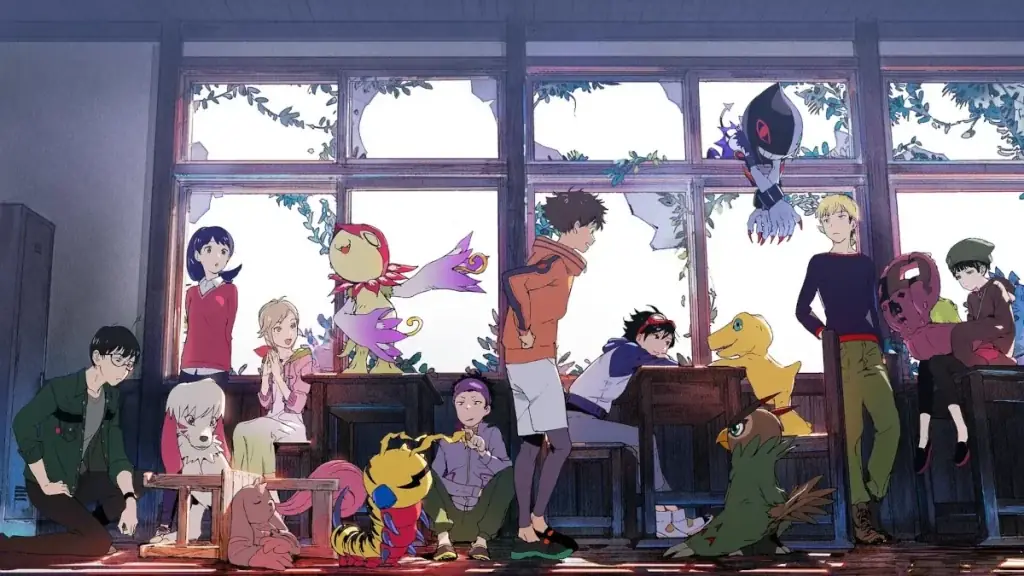 So, you invested a pretty penny to become an early adopter of Digimon Survive. You boot the game up and begin diving into the digital world, but … wait … something seems off. If you're having trouble with Digimon Survive and its low frame rate, you're not alone. Here are some solutions you can try if you're being plagued by low-FPS or general slowdowns in Digimon Survive.
How to Fix Low Frame Rate in Digimon Survive
It should be noted that these fixes may resolve this problem, but they require a sacrifice, of sorts. In Digimon Survive, whilst in battle, there are attack animations that play anytime you perform an attack. I can imagine that these animations add to the overall aesthetic of the game, but, if you head for the settings and turn them off … you might notice a bit of a speed-up in terms of frame rate. Also, you may notice a setting to increase the battle speed. If you toggle that on, you may notice the FPS problem gets a little more bearable.
Related: What are the Pre-Order Bonuses for Digimon Survive? Answered
Are these ideal solutions? No. In fact, some might look at disabling these settings as taking away from the experience the developers intended. But, until Bandai-Namco swoops in to save the day with a patch that fixes these issues, these are the best known options in terms of user-side fixes. Good luck, Digi-Destined!
For more on Digimon Survive, including how to nab Guilmon, the top 15 games to play in preparation for Survive, as well as how much time the game will set you back, stick with Gamer Journalist!!