How Long is Digimon Survive?
Digimon, Digital Monsters, Digimon are the CHAMPIONS (of time, I guess???)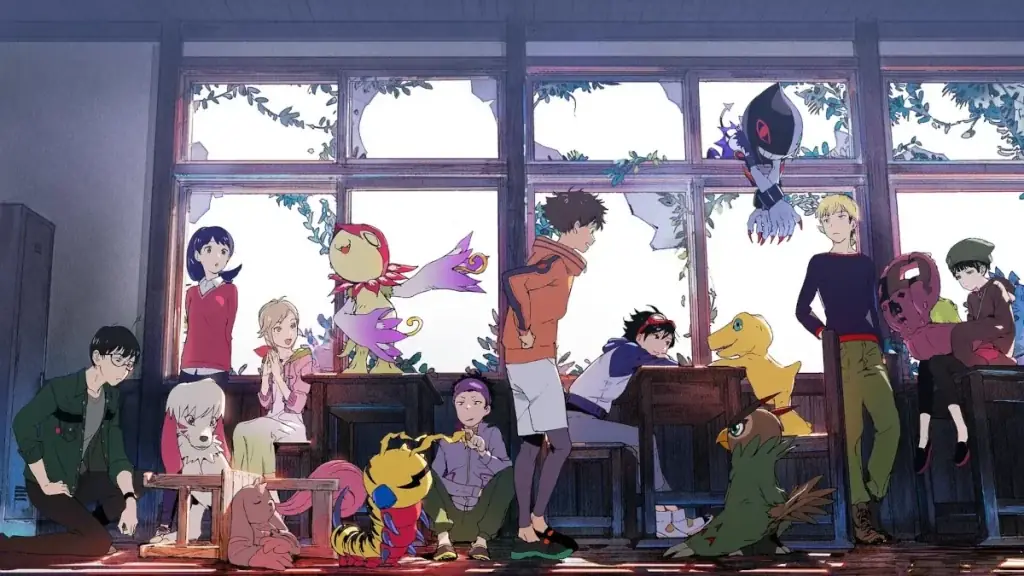 It's almost time to jump back into the digital world! In Digimon Survive, which launches July 29, players can embark on an epic adventure with Digimon. The story supposedly begins with a group of students who are investigating a series of legends at a mysterious temple. As is usually the case, they're teleported to the digital world, where they must survive — hence the title.
How Long to Beat Digimon Survive?
If you were looking for a time sink, you're in luck. According to Kazumasa Habu, the producer of Digimon Survive, the game will be comprised of three distinct routes that will take 40 hours to complete each. So, if you're a fellow completionist, you could easily spend 120 hours or more on Digimon Survive.
If true, that would place Digimon Survive in the same length category as many of its siblings. In fact, according to How Long to Beat, the only Digimon games to surpass 120 hours in length are Digimon World 2 (PS1), Digimon World Data Squad (PS2), Digimon World Next Order (Various), and Digimon Story Cyber Sleuth: Complete Edition (various). So, you'll be playing this one for quite a while.
Related: What Consoles is Digimon Survive on?
Digimon Survive launches July 29, and will be available for PS4, Xbox One, Switch, and PC. Stick with Gamer Journalist for more on this anime-inspired visual-novel, turn-based strategy hybrid.