How to Farm Silver Corrupted Enemies in Fire Emblem Engage – Answered
The most rewarding grinding experience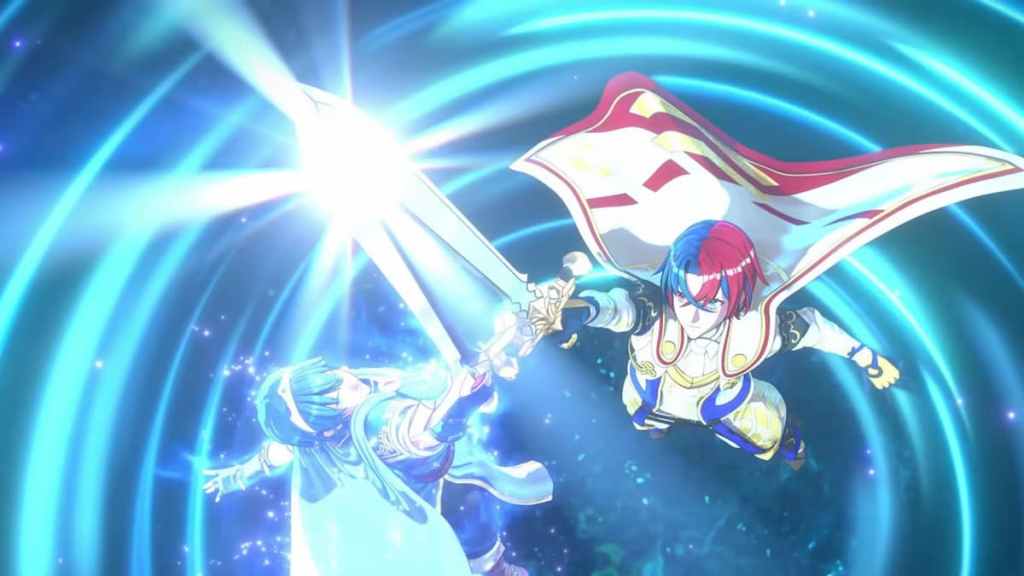 Running and getting through Fire Emblem Engage will need a lot of resource managing and grinding to keep up to date with weapon upgrades, item boosting/recovery purchases and the like. One of the best ways to stay on top of this is knowing how and when to seek enemy encounters to rake in the biggest amounts of resources in one go. Be it money or EXP, keeping an eye out on certain Corrupted units make the best use of your attention and time.
How to Farm Silver Corrupted Enemies
Players will have had to reach the unlocking of the world map section of the game after covering the tutorial part of the game. After doing so once its first chapter has been cleared, skirmish battles will start to appear and be randomly assigned and dotted about in locations the player have previously fought in during the main story chapters. The same goes for cleared paralogue chapters.
Sometimes, the unit that is hovering over the location is a Corrupted. Fighting and defeating them can trigger either a Silver or Gold Corrupted enemy to spawn in as a skirmish battle afterwards. The Gold enemies will drop, as the name says, lumps of Gold, while the Silver Corrupted rewards with bonuses in EXP for fighting and defeating them.
Increase the likelihood of these specific Corrupted enemies to spawn is by frequently donating to neighbouring countries and other continents you have visited. This can be done via the board located in Cafe Terrace in the home/hub location of Somniel.
Related: Should You Choose Male or Female in Fire Emblem Engage? – Explained
Certain locations with accompanying Donation Levels will be able to offer up more frequent spawn points compared to others. These are:
Firene at Donation Level 5 – 30%
Brodia at Donation Level 3 – 30%
Brodia at Donation Level 5 – 40%
Solm at Donation Level 1 – 30%
Solm at Donation Level 2 – 40%
Solm at Donation Level 3 – 50%
Solm at Donation Level 4 – 60%
Solm at Donation Level 5 – 70%
That's everything you need to know about manually tampering with the spawning expectancies of the Silver Corrupted enemies. Happy EXP farming!
---
Thank you for reading, we hope we provided a helpful enough answer. For any further assistance with the newest game from the Fire Emblem series, check out other related articles of ours such as How to Unlock the Dancer Class in Fire Emblem Engage or Are there Same-Sex Relationships and Romance in Fire Emblem Engage? – Answered.