How to Cook Steamed Fish in Fae Farm
Everyone needs an energy boost every now and then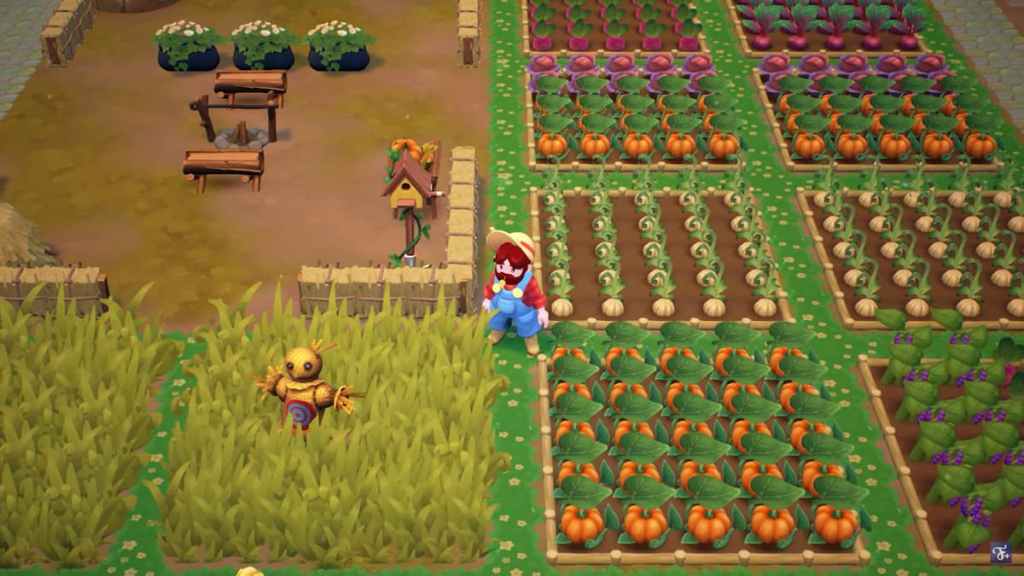 Fae Farm gives players a multitude of side activities to partake in across the world of Azoria. From fishing to dungeon crawling, the opportunities to explore are all around us. However, all this exploring doesn't come without its drawbacks, as you'll deplete your energy whenever you do specific tasks. Because of this, it's always good to have a steady supply of food to replenish said energy. And a great dish to get you back into tip-top shape is a fresh plate of greens and steamed fish. So let's head down to the water and figure out how to cook steamed fish in Fae Farm.
How to Cook Steamed Fish in Fae Farm?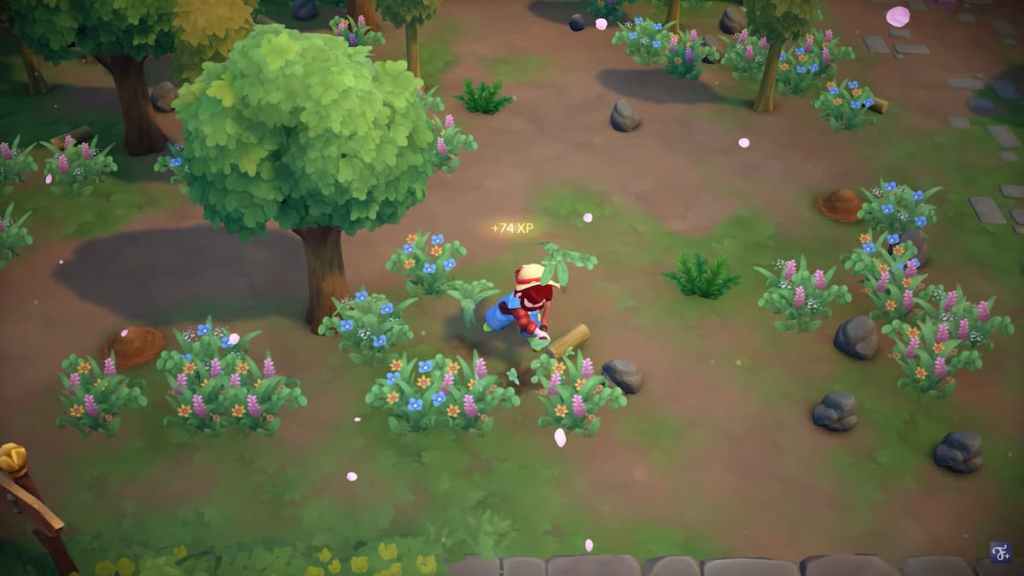 Steamed Fish is one of many foods you can cook in Fae Farm, and is even tied to the 'Watery Wonder' quest. In order to cook Steamed Fish, you'll need 1 Fish Fillet and 2 Fresh Greens. Obtaining the ingredients is easy enough, just head on over to the water, cast your fishing line, and snag a few fish (bigger fish yield more Fish Fillets). For fresh greens, you'll want to collect the specific plant that can be harvested for the respective season you're in. It goes: Arugula for Spring, Dandelion Greens for Summer, Red Chard for Autumn, and Collard Greens for Winter.
Related: How to Fish in Fae Farm
After gathering all your ingredients, you'll need to head over to the Food Prep Table. Here, you'll be able to turn your fish into fillets, and your plants into Fresh Greens. Next, make your way to the Cooking Hearth and select it. There should be a recipe for Steamed Fish, and you should be able to use your ingredients to make some. If you're looking to complete the quest 'Watery Wonder', you'll need to craft a total of 4 Steamed Fish, so make sure you've got enough resources. Or if you're just looking to make some extra food, Steamed Fish provides +50 energy when ingested.
---
Want the latest gaming news and updates? Follow our Facebook page, and make sure to check out our articles detailing How to Craft in Fae Farm and How to Plant Trees in Fae Farm. We've got guides, lists, and more for all your farming needs, right here at Gamer Journalist.
About the author