How to Fish in Fae Farm
No farming sim is complete without fishing.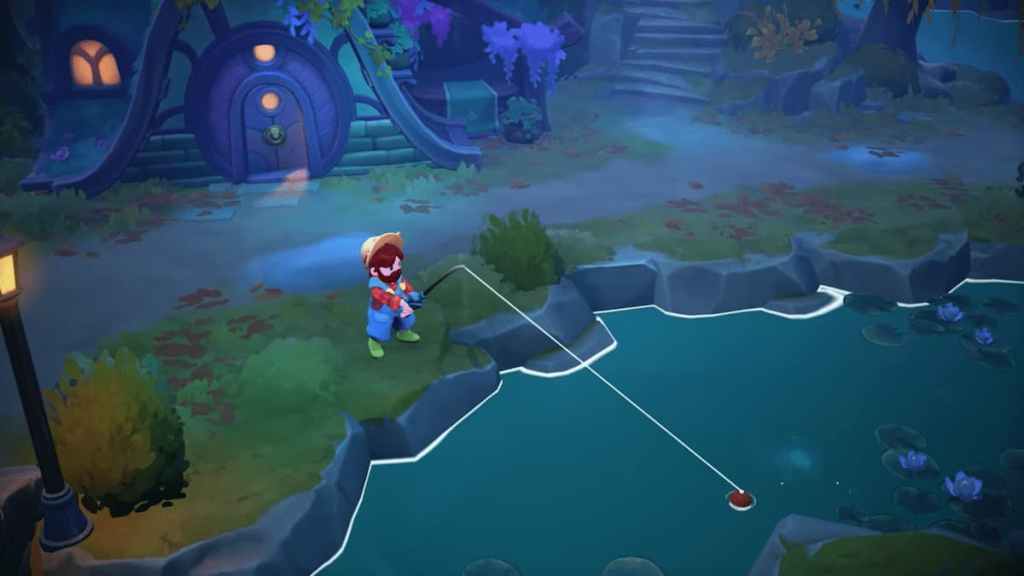 Another day, another farming simulator was released for fans of the genre to sink their teeth into. Serving as an almost isekai-esque farming sim, Fae Farm allows up to four players to create their very own home in the enchanted world of Azoria. The game looks to have a deeper combat system than your average farming sim, allowing you to have spells and skills.
But of course, no game is ever complete without a fishing minigame. However, this isn't your average fishing minigame where you can simply throw your bobber into the water and expect a fish on the other end. Because of this, we're going to break it down and figure out how to fish in Fae Farm.
How to Fish in Fae Farm?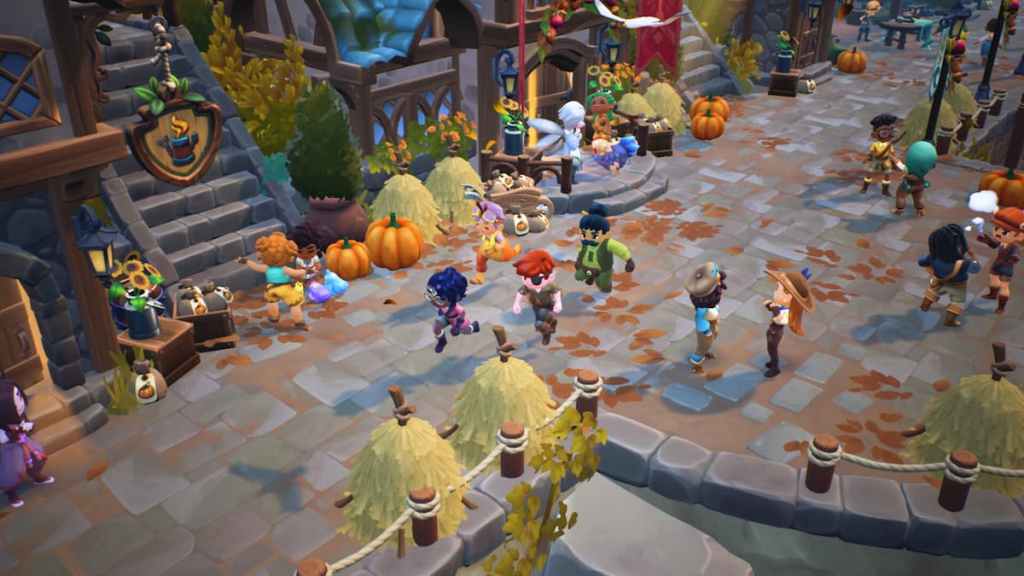 Before you're able to start casting your rod willy-nilly, you'll have to obtain one. As you arrive in Azoria, you'll meet the fisherman Eddie. Eddie will happily give you a basic fishing rod to get you started on your fishing adventure. This is where the real battle begins. From here, you'll want to head over to a body of water and equip your fishing rod. You should see a directional arrow showing you where you can cast your rod. Keep in mind, that some fish are too strong for your base rod, so if you're having trouble snagging a fish this might be why.
Related: How to Take Care of All Animals in Fae Farm
Point the arrow in the pathway of a swimming fish and charge up the rod. Cast the rod, and wait for the fish to see it. Then, you'll want to move your bobber a bit so the fish knows it's there. By then, the fish should latch onto the bobber and you'll have to reel them in. Keep an eye on the fishing line, if it gets too tight, you could risk breaking it and letting the fish get away. Just make sure you give it slack every now and then, and after a few seconds, you'll have successfully caught your first fish.
---
Follow our Facebook page for the latest gaming news and updates. We've got more Fae Farm articles like How to Plant Trees in Fae Farm and Can You Play Fae Farm Solo right here at Gamer Journalist.
About the author