How to Complete TOTS Carlos Vela SBC in FIFA 22
The Mexican winger has been rewarded immensely, discover how to acquire his talents!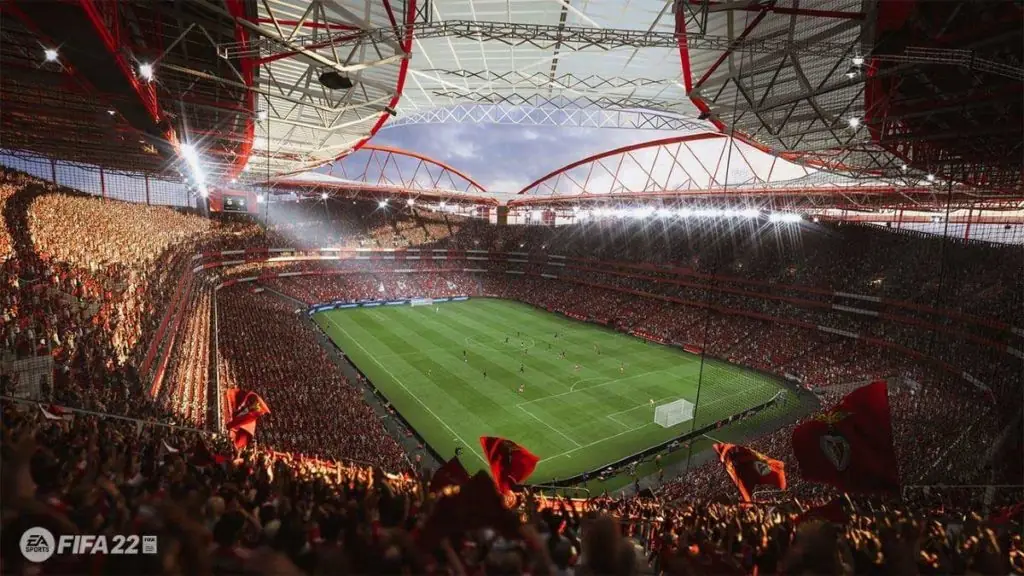 As part of the Community Team of the Season promotion for FIFA 22, EA Sports released a special Carlos Vela SBC. Which features the Mexican winger bolstering an incredible 90 OVR.
Here is everything you need to know about how to complete the TOTS Carlos Vela SBC in FIFA 22.
How to Complete TOTS Carlos Vela SBC in FIFA 22
Not only is Carlos Vela arguably the greatest Mexican footballer on the planet, but he's also a fan favorite in FIFA 22. As players are constantly using his name to complete other SBCs and even finding his card scattered throughout packs. However, Carlos Vela has now been rewarded with a whopping 90 overall rating as part of the Community TOTS promotion. Which surpasses his previous 85 OVR Team of the Week card.
Not only is this a seven-point upgrade from his standard gold card, and a five-point upgrade from his previous TOTW card. But it also showcases Vela with incredible all-around stats. Including a 94 pace, a 92 dribbling, and a 90 shooting, as well as a four-star weak foot and four-star skill moves rating.
The best news of all is that players will only need to put together a single squad to complete the TOTS Carlos Vela SBC in FIFA 22. The requirements and cheapest solution for which is laid out below.
84 Overall Squad
The one and only squad will need to carry a minimum overall team rating of 84 and a minimum team chemistry rating of 70. The cheapest solution for this is:
GK – Odisseas Vlachodimos (81) – SL Benfica/Greece
RB – Pepe (82) – Porto FC/Portugal
CB – Sebastian Coates (83) – Sporting CP/Uruguay
CB – Jan Vertonghen (89) – SL Benfica/Belgium *FANTASY*
LB – Grimaldo (82) – SL Benfica/Spain
CM – Palhinha (82) – Sporting CP/Portugal
CM – Dusan Tadic (84) – Ajax/Serbia
RM – Rafa (82) – SL Benfica/Portugal
LM – Filip Kostic (84) – Frankfurt/Serbia
ST – Andre Silva (84) – RB Leipzig/Portugal
ST – Andrej Kramaric (83) – TSG Hoffenheim/Croatia
Bear in mind that this challenge is going to cost you somewhere between 40,000 and 45,000 FUT coins, and will expire on May 9th. Giving you less than a week to complete this unique TOTS SBC.