How to complete the Dark Knight Challenge in BitLife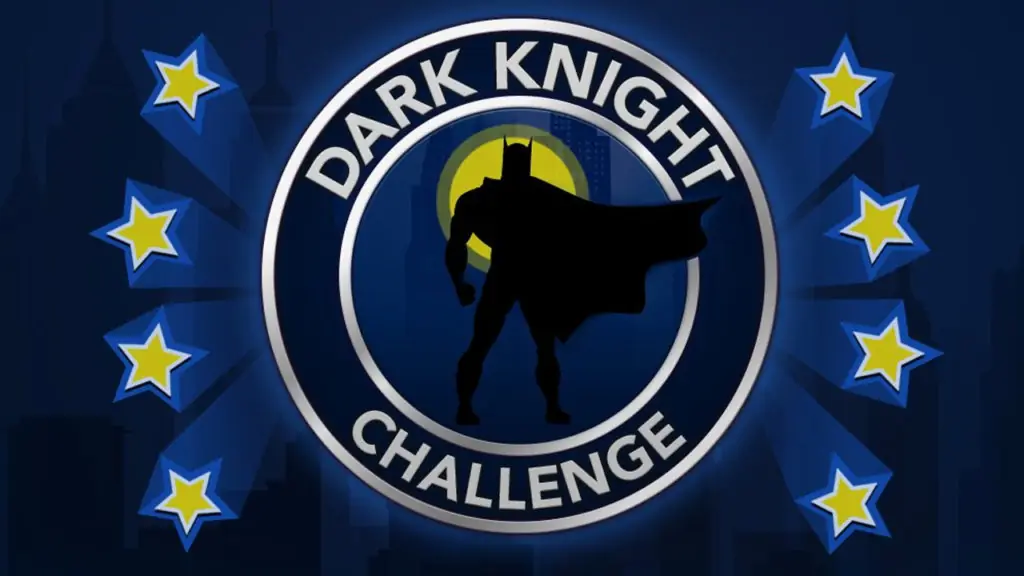 Another weekend, another BitLife challenge. It's time to channel your inner Batman knowledge and live your life as the Dark Knight. There are six requirements to complete this week's challenge, and they are all fairly simple. You may need some assistance in becoming the CEO, but we got you covered with this guide. Here's how to complete The Dark Knight Challenge in BitLife.
"Wealthy billionaire turned vigilante… sound familiar? Bitizens, The Dark Knight Challenge is LIVE!"
How to complete the Dark Knight Challenge in BitLife
Here are the requirements for the Dark Knight Challenge in BitLife:
Be a male
Live in New York
Become a CEO
Own a haunted Victorian home
Own a Lamborghini and a helicopter
Achieve multiple black belts
Most of the challenges on this list are straightforward and accomplished through being a successful business owner. We'll walk you through how to do each step, in case you're having trouble.
First off, start a new life as a male character. You will need to live in New York, so you might as well be born there to make it easy and check it off your list. Your next task is to become a CEO, which is the most challenging requirement on the list.
To increase your odds and help work your way up the corporate ladder to success, you should study and get good grades in school. Go to university and major in something business-related. Head into the Occupations tab after graduation and start looking for a corporate job.
You will need to be the most employee ever, so you can quickly get promotions and continue rising through the ranks. Work your way up from to Vice President and then CEO of the company. All it takes is time and hard work, so stay persistent.
It will be easy to make money with your newfound success in corporate business. Use these dollars to buy yourself some real-estate. The property you're looking for needs to be a Haunted Victorian home for this challenge. Look for the word haunted next to the property, and purchase it. You'll also need to buy yourself a Lambo and a Helicopter, which you can do with enough money from the Assets tab.
Finally, you need to get yourself multiple black belts in some martial arts. Open up your options and go through the Mind & Body tab. Select the martial arts you want to get a black belt in, and take lessons. The black belt is the last belt you achieve, so work your way through the ranks.
Congratulations on completing The Dark Knight Challenge in BitLife.