How to become a CEO in BitLife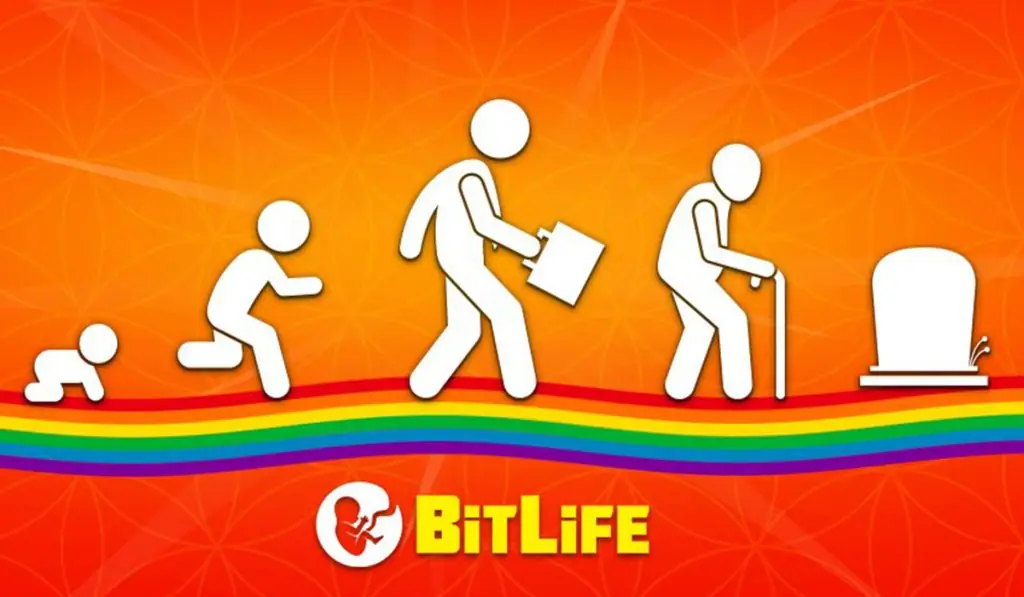 So you want to be a big boss in BitLife? While it may not be the same as running a corporation in real life, it might be the next best thing for some people. There is a path you should follow, including school and career decisions, that influence your odds of making this happen. In this guide, we will explain everything you need to know about becoming a CEO in BitLife.
How to become a CEO in BitLife
Go to business school

Go to business school, and major in finance or any other subject relating to business.

Get a job in business

One of the essential steps to becoming a CEO is by getting a corporate job. Find a job with the word "corporate" in the title.

Work in corporate for 15 years

After securing your corporate job, make sure to get fifteen years of experience working there.

Climb the corporate ladder to CEO

After fifteen years of experience, you can get a job as Assistant vice president. From there, work your way up to Vice President, Executive Vice President, Managing Directly, and finally CEO.
How to become a CEO in BitLife
When it comes to creating your character and setting them up for the CEO position, make sure to start with high smarts. Go to school and study as much as possible to increase your smarts. The top-level executives are typically smart people, and this is true in BitLife. Maintain a good relationship with your parents, and make sure to do activities while in school to get a scholarship.
Keep your body as healthy as your mind, which means working out at the gym whenever possible. Keep your health and smarts above 90%. Early on in your life, you can start getting freelance jobs or part-time jobs to start earning money on the side. Having money is always useful in BitLife.
To become a CEO in BitLife, you need to go to business school and get yourself a corporate job. Keep studying and going to the library to get your smarts high. After graduating from school, you should go to graduate school.
After graduation, get a corporate job to begin your climb to the top of the corporate ladder. Work there for fifteen years and then get promoted to Assistant Vice President. From there, you can become VP, Executive VP, Managing Directly, and CEO.