How to Complete FIFA 21 Summer Stars Upgrade SBC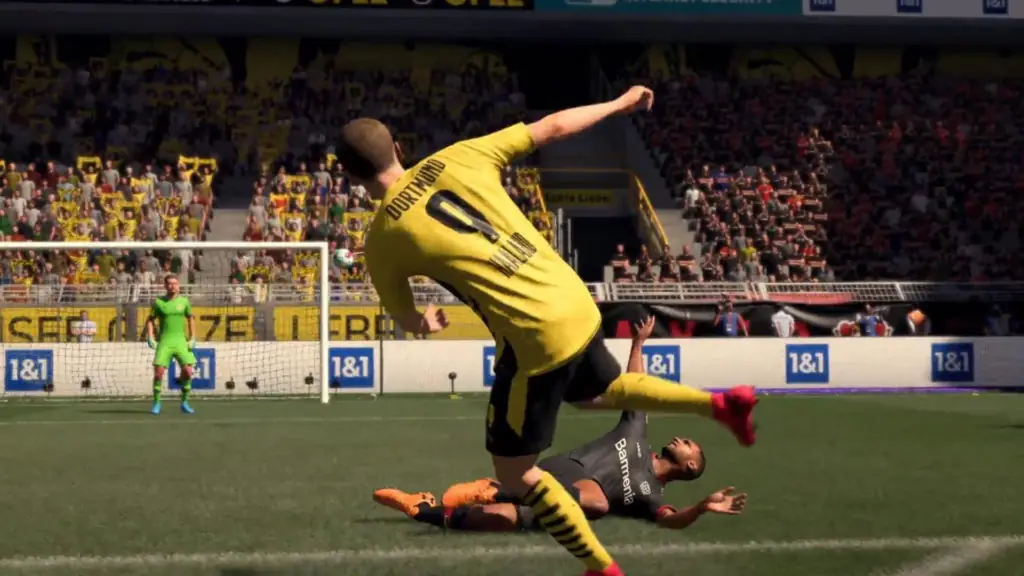 We're just moments away from the epic clash between England and Italy for the 2020 Euro Cup, and EA is not holding back with the content. Beyond the exciting FIFA 22 reveal set to come just before the Euro Cup Final on Sunday, July 11th, EA has kept the ball rolling with more challenges in FIFA 21. A new Summer Stars Upgrade SBC has officially been added to FIFA 21, and we've got you covered with everything you'll need to know on how to complete it.
How to Complete FIFA 21 Summer Stars Upgrade SBC
The Summer Stars Upgrade SBC will require players to put together a specific squad to earn a Summer Stars player card in return. This installment will include 14 special cards in total, including some of the best footballers in the world like Christiano Ronaldo, Lionel Messi, and Kevin de Bruyne (to name a few).
And with just six days left to complete this SBC, there's no better time than now to real in one of these FIFA legends. To successfully complete this SBC, you will need to put together a squad with an overall team rating of 86 and an overall team chemistry rating of 30.
For this task, we believe the best solution to be:
GK – Lukas Hradecky (83) – Bayer Leverkusen/Finland
RB – Jesus Corona (84) – Porto/Mexico
CB – Keon Casteels (83) – Wolfsburg/Belgium
CB – Kevin Trapp (83) – Frankfurt/Germany
LB – Claudio Bravo (92) – Real Betis/Chile
CM – Steve Mandanda (83) – Olympique de Marseille/France
CM – Anthony Lopes (83) – Olympique Lyonnais/Portugal
CAM – Rafa (83) – Benfica/Portugal
RW – Pizzi (84) – Benfica/Portugal
LW – Angel Romero (91) – San Lorenzo/Paraguay
ST – Thomas Strakosha (83) – Lazio/Albania
For the successful completion of this SBC, you will be rewarded with a Summer Stars player.