How to Access The Hot Wheels Expansion in Forza Horizon 5
It's not as difficult to access expansions as it has been in the past.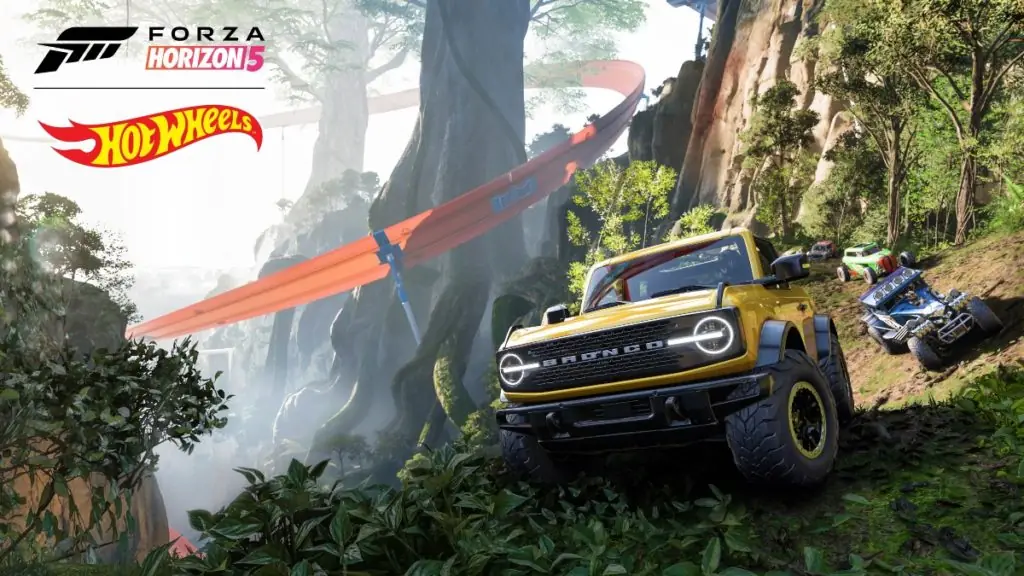 With the Forza Horizon 5: Hot Wheels expansion releasing, there are bound to be many questions that players have about it. From the cars to the tracks, as well as where this expansion is even located in the game, there's a lot to unpack. Luckily for you, we can let to know how to access the Hot Wheels expansion so that you can start exploring what Forza Horizons 5's newest expansion has to offer.
How to Access The Hot Wheels Expansion in Forza Horizon 5
In past Forza Horizon titles, it's been a bit confusing about when and how you can actually access the new expansions. Especially for new players that may be just jumping into the game now, solely because the expansion sucked them into testing the waters. It can be daunting to wrap your head around what this game wants from you before you can play.
Luckily, for players this time around, Playground Games has made it a bit easier for players to jump right into the Hot Wheels expansion with not very many obstacles in the way before doing so. It's great to see that the devs have made it easier for players to access the great content they've created, with fewer headaches that create a more harmful experience than anything.
The first thing you're going to need to do in order to gain access to the Hot Wheels expansion; is to download it. Make sure you have it purchased and installed before booting up the game so that you can get ready to start playing. This DLC is not free, even for Game Pass members, so it's not going to automatically install while the console is in sleep mode. We've got a small guide on how purchasing the Hot Wheels Expansion works so that you know how to get that covered.
Next, you're going to want to make sure you complete or have completed the main game's initial experience which is about 15 minutes of gameplay and cinematics. For new fans, this is actually extremely exciting and does a great job at giving you a rundown on how the game works so that you have nothing holding you back when it comes to Hot Wheels.
Once you finish the first 15 minutes or so, you'll be unleashed into the open world. This comes after having created your own avatar character and finishing one of the first two challenges in-game. From there, just head into the map and look for the Hot Wheels Expedition event in the northern part of Mexico.
After you complete it, you'll be able to go to the Hot Wheels tab within your menu to access the content in the future. Click the tab and then you'll be able to head to the special Hot Wheels Park to get into the good stuff.
Now you know exactly how to access the Hot Wheels expansion in Forza Horizon 5! This is a massive expansion for Forza players and it seems to be an even bigger experience than the original Hot Wheels expansion was in Forza Horizon 3. Stick around for more how-tos for Forza Horizon 5: Hot Wheels!
Related: Fastest Cars in Forza Horizon 5