Is Forza Horizon 5: Hot Wheels Included With Game Pass? Answered
Is this a perk of Game Pass or are we out of luck?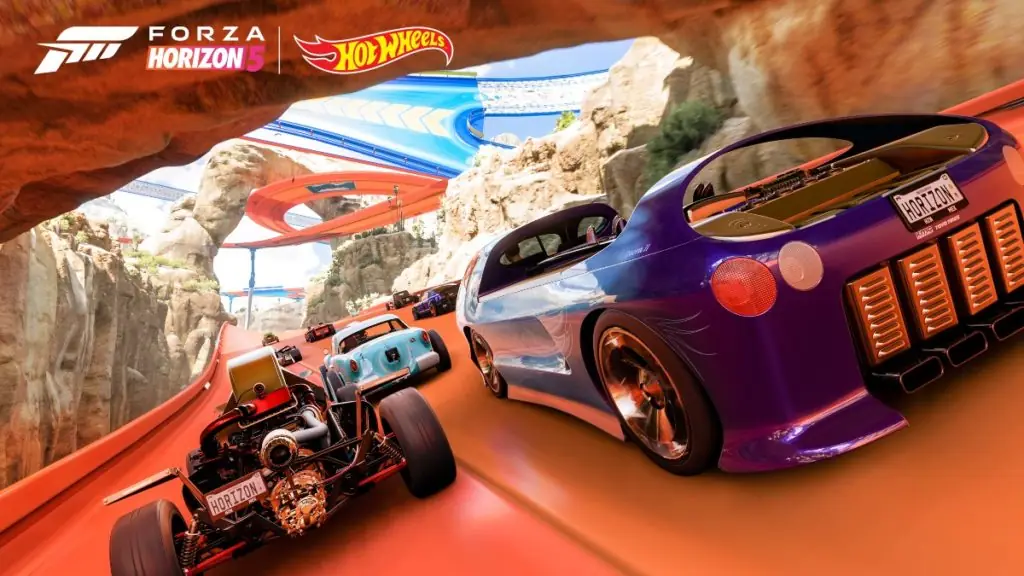 With Forza Horizon 5's all-new Hot Wheels expansion drifting onto Xbox consoles on July 19, many players have wondered if the expansion would be included free of charge with Game Pass. As a Day One title through Xbox Game Pass, Forza Horizon 5 was given to players for free the day it was released. So it begs the question, is Forza Horizon 5: Hot Wheels included with Game Pass?
Is Forza Horizon 5: Hot Wheels Included With Game Pass?
While it would make sense for the Hot Wheels expansion to release for free to Game Pass subscribers on July 19, that unfortunately will not be the case. Major first-party titles and even some large third-party ones have come to Game Pass without any additional charge, although DLC and expansions, for the most part, have always been at an additional cost to gamers.
Though you won't get it for free, Xbox does players a solid by giving them a discount on anything within Game Pass as an active subscriber. From the games themselves, right down to the DLC, you actually can knab a bit of savings on purchasing content. This rings true for the Hot Wheels expansion as well with a 10% discount that knocks the expansion down from $19.99 to $17.99.
Of course, the savings isn't much and it's definitely not a free piece of DLC, but at least it's something as opposed to nothing at all. It does make one wonder if Xbox ever plans on offering a more expensive membership for those who want DLC from all of the offered games through its service.