What is the Lightest Car in Forza Horizon 5?
It has Superlight in its name.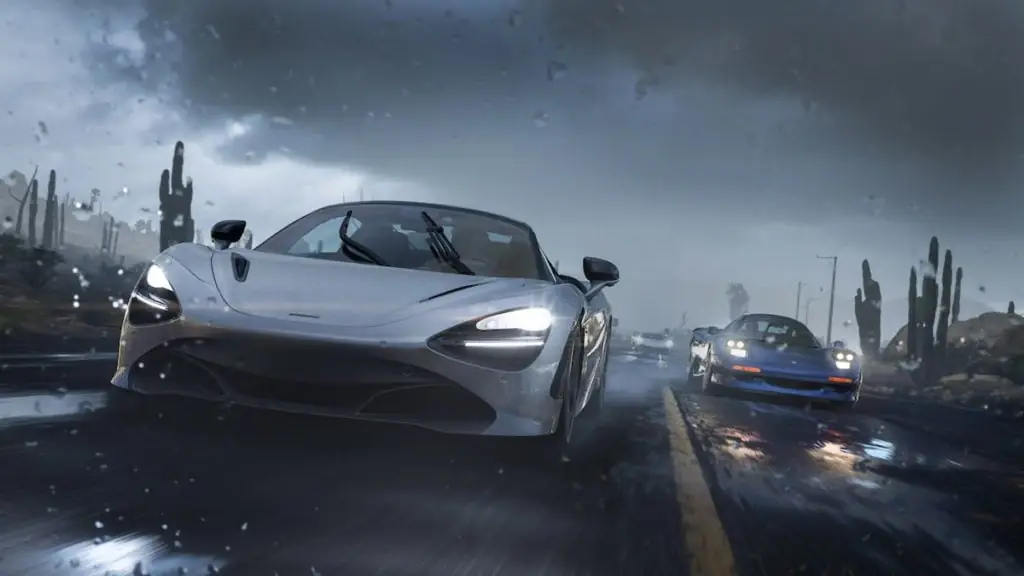 Forza Horizon 5 offers a wide variety of cars in the game. The developers keep adding fresh content to the game including new cars, growing the massive list of cars in the game. While players turn their heads on the fastest cars in the game, there are other cars which reign supreme in their own categories.
The game features a car which is extremely light weight. In fact it is so light that it has beat supercars and hypercars to win the honor of being the lightest car in the game. It's not easy to beat cars engineered to be feather-light and fast built with materials like Carbon fiber, Titanium, Kevlar and more. Let's have a closer look at this amazing car.
Related: Fastest Cars in Forza Horizon 5
What is the Lightest Car in Forza Horizon 5?
The lightest vehicle in Forza Horizon 5 is the Caterham Superlight R500. It comes with an astonishing weight of just 1116 lb (506 kg). The R500 is an open-top sports car and with so many carved parts the car carries less material, making it light.
The Superlight R500 is inspired by the Caterham 7 sports car and debuted in 2008. It features a rear-wheel drive with a front mid-engine. The lightweight steel spaceframe chassis and aluminum panels occupy the huge chunk of this car. However, what makes the R500 a unique ride, is the usage of carbon fiber and kevlar to reduce the weight of the car significantly.
The Caterham Superlight R500 has max speed of 155 mph (250 km/h), but offers quick acceleration to get off the mark.
The R500 is not avaiable for purchase in Forza Horizon 5. However, you can get it in Wheelspins or Super Wheelspins. The developers can also list it as a Festival Playlist reward.