How to Access Naruni Racing Event in Lost Ark "Art of War" Spring Update
Ready, set, go!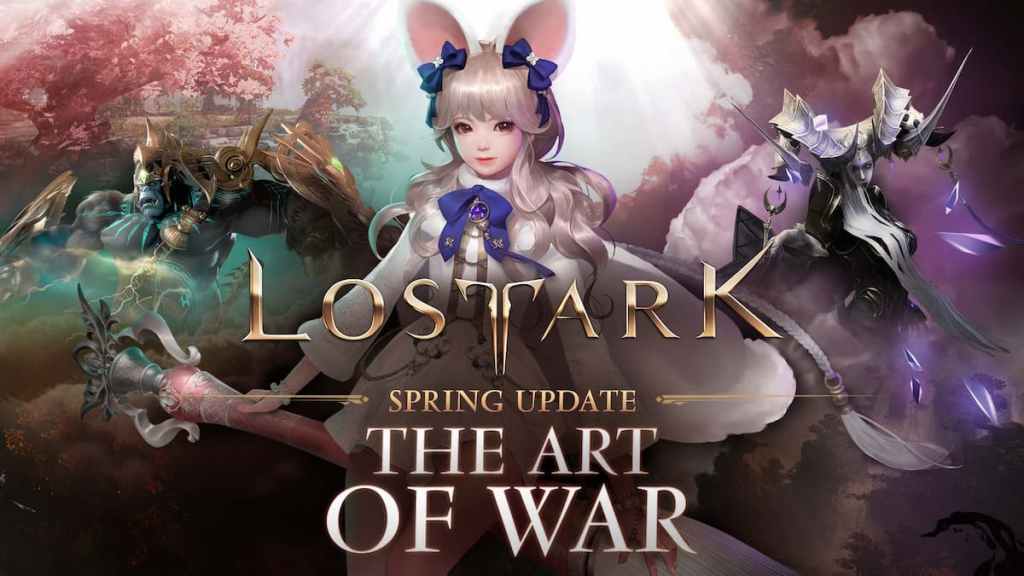 I don't know about you guys, but since the day Mario Kart was released, the idea of some colorful and beloved races has always enticed me. Am I alone in this? If I'm not the only one, then I have some great news for you: the Naruni Racing event is back in Lost Ark. That translates to wholesome races and extreme competitiveness in some of the players. Don't look at me, I always play fair and sportsmanlike. Don't believe me? Well, lets put that to the test, here is how to access the Naruni Racing Event in the Lost Ark "Art of War" Spring update.
How to Access Naruni Racing Event in "Art of War"
I know what you are thinking: "are we really going to dedicate an article to a racing portion of a game that has a completely different genre?". And the answer is yes, of course. You see, we are not dealing with a strange racing version of a beloved franchise. I'm watching you, Mortal Kombat racing minigame. Quite the contrary, we are dealing with a very successful racing event that has gained a lot of notoriety. All of this is thanks to its release in the western version of Lost Ark. The Naruni Racing Event is back. This means that you will be transformed into a creature and race while preventing other players to win. Basically, Mario Kart.
In order to participate in the Naruni Racing event, you will have to meet with the new NPC called "Arkesia Grand Prix Manager". Well, that says it all, doesn't it? Where is this NPC located? Everywhere! There is one Manager in all major cities across Arkesia and by speaking with the Manager, you will be given the daily quest called "Go to the Arena!". The only requirement for you to take part in the races is for your character to be at least level 50.
Related: How the Punika Powerpass Works in Lost Ark "Art of War" Update
By winning races, you will receive coins that you will be able to exchange afterward for some really great rewards. So, visit the NPC, transform, and prepare yourself for a very intense race. Don't worry, you will survive these races, just be sure to try to prevent your enemies from doing so.
---
Lost Ark is available on Windows. Please check out Gamer Journalist on Facebook to join the discussion and keep up to date with our content. You might also like to check out our guides on How to Designate a Story Express Character in Lost Ark or How to Get Humpback Whale Oil in Lost Ark.