How to Designate a Story Express Character in Lost Ark
Catch up, man!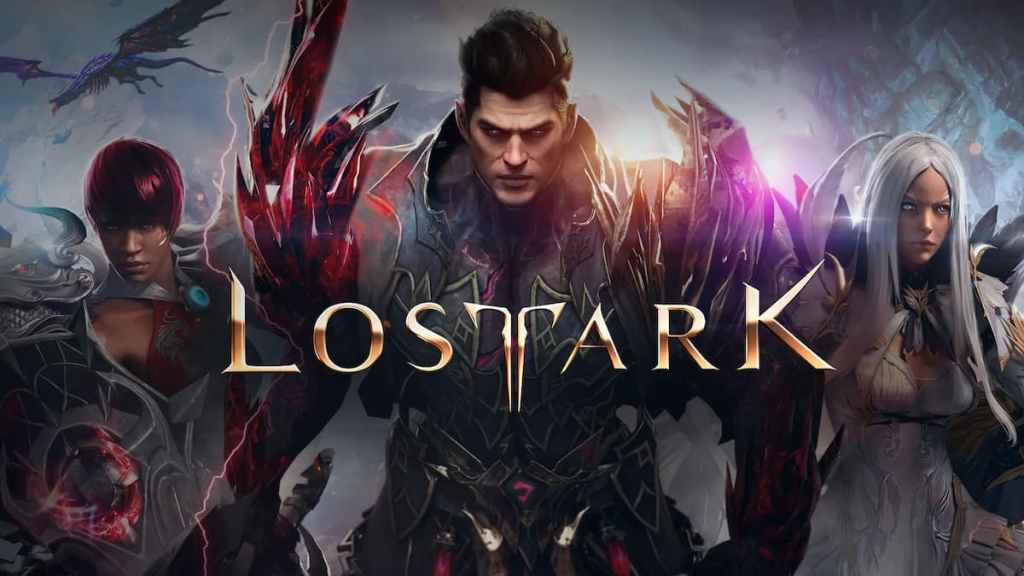 Creating your character, completing introductory missions, getting to know a game's factions, mechanics, and resources, and then, leveling up. Level up, level up, die, and continue leveling up. That is the way I learned how to make my character more powerful. It was an endless stream of grind and repetitive activities. Maybe I didn't play good games at that time, but I know I am not the only one that has gone through this. Nowadays, developers are a little more, well, human, and will give the players some leeway and opportunities to make their experience a little more express, if you know what I mean. Oh, and speaking of express, here is how to designate a Story Express character in Lost Ark.
How to Designate a Story Express Character
Being able to level up and make the best out of your character's strengths is sure something we all enjoy and find satisfying. However, managing several characters at the same time can be overwhelming, especially if the difference in level between them all is huge enough that it causes some hindrance to your overall experience. Thankfully, Lost Ark developers found the solution, and that is Express Missions, in this case, Story Express Missions. This is a mechanic that will hasten the leveling up of your character to get it up to shape. It is pretty easy to do so, but you must keep some things in mind.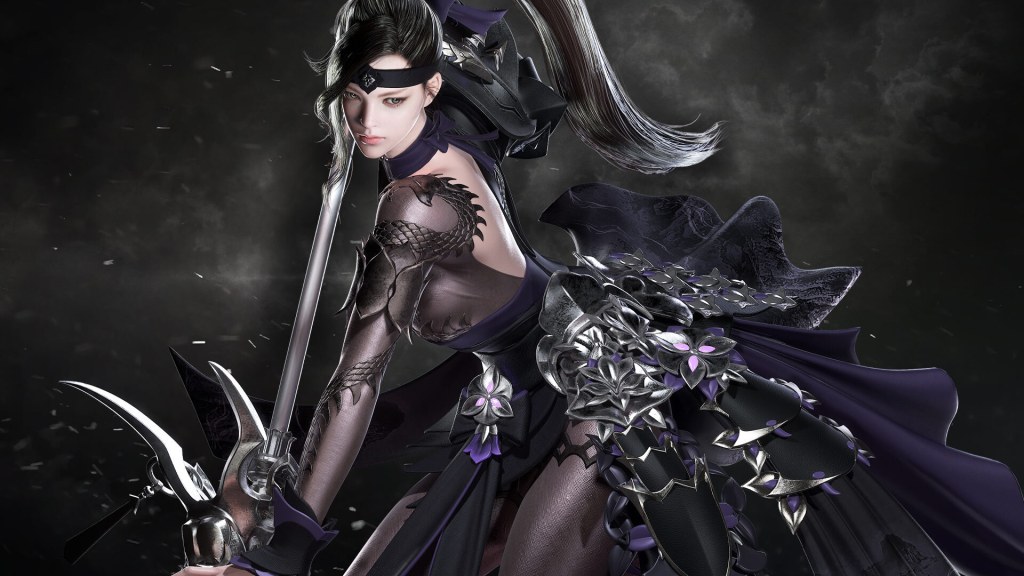 How to Select Character and Can You Change?
First off, selecting adequate characters needs to be strategic. You don't want to select an already leveled-up character with no room for improvement. No, you need a character that could use a push. Moreover, there is a condition that you must fulfill. According to the developers, you will be able to choose any character that has not completed the "On the Border" quest from Rethramis. If your character of choice is eligible for participating in Story Express Missions, once they go live, go ahead and open up the "Event Quest" window. There, you will find a button that will have you select your character of choice to undergo these missions. Be mindful of who you pick, since you can only change your character once if for some reason you change your mind or you misclick.
Related: How to Get Ship Blueprints in Lost Ark
How Many Characters Can You Assign?
You will only be limited to having one character assigned to Story Express missions per account. If you happen to delete that character, you won't be able to change the designated Express character. So don't go around deleting characters like there is no tomorrow. I sure did at the time. Anyway, prepare yourself for some leveling up and become a legend, fast. Good luck!
---
Lost Ark is available on Windows. Please check out Gamer Journalist on Facebook to join the discussion and keep up to date with our content. You might also like to check out our guides on How To Increase Charisma in Lost Ark or Where to Farm Trees in Lost Ark.